Cairns Baby Photographer | Scott & Chantel's In Home Session
I have photographed Chantel's family numerous times now and this time was just as amazing as the others.
I was so excited to meet baby Eamonn. He was such a chilled little man.
Chantel really wanted to have a session at home this time. I love home sessions. It's so nice for families to feel comfortable and capture some memories in the space their babies grow up in.
We talked back and forward before her session about what to wear and how to prepare herself, her family and her home. She was very organised and added her favourite ideas and the outfits she purchased into a Pinterest board that I was added to so we could be on the same page with ideas. I really love when I can work together with families on their sessions. It ensures everything can run as smoothly as possible and I can provide a finished product that the family will love.
When I arrived at Chantel and Scotts house, she was just finishing up having her hair and make up done by Danielle Lyth from Cairns Wedding Make Up And Hair. Danielle and I have followed each other on Instagram for ages so it was lovely to meet her in person!
There was also a very special occasion I got the pleasure of photographing. Chantel text me the night before their session and told me that Scott had PROPOSED and would I mind capturing some announcement photos for them? Of course I was more than happy to, and I'm so excited for them.
I loved catching up with Chantel's family. Here are a collection of my favourites from her gallery. I hope you love them as much as I do!
"There aren't enough words to convey nor express the love and gratitude we feel and have for the photographs that Lizzy captured during our home session. Wow. These images will be treasured by our family for years to come. Thank you so much Lizzy, your photography skill goes from strength to strength with every session we have with you. Highly recommended."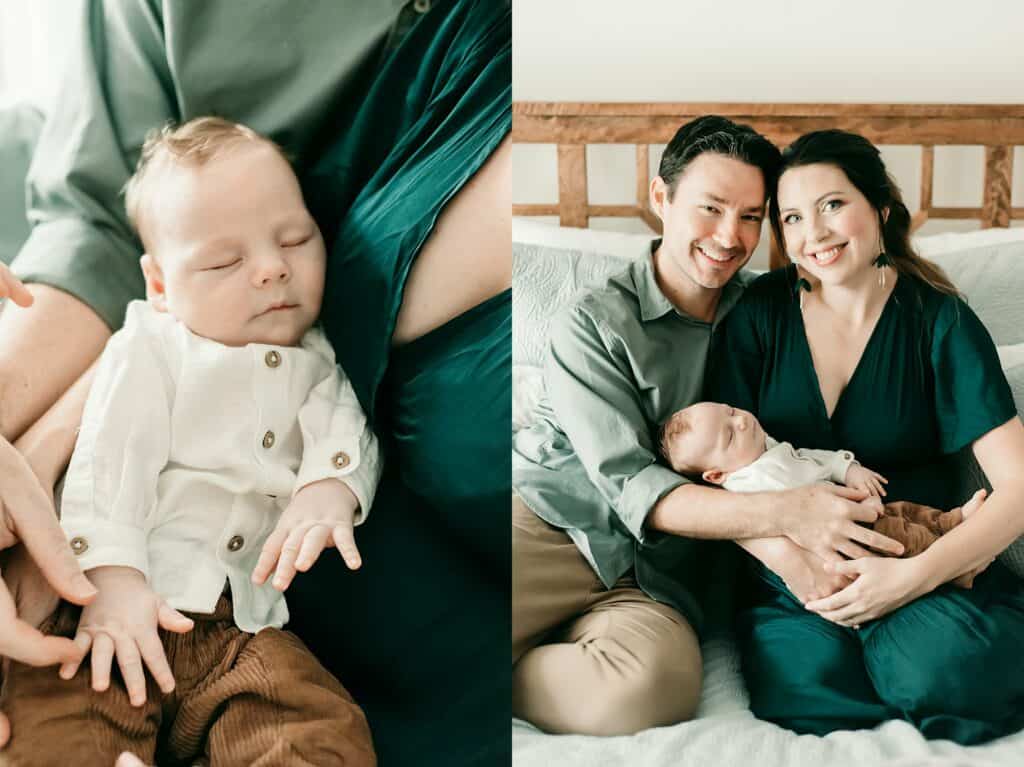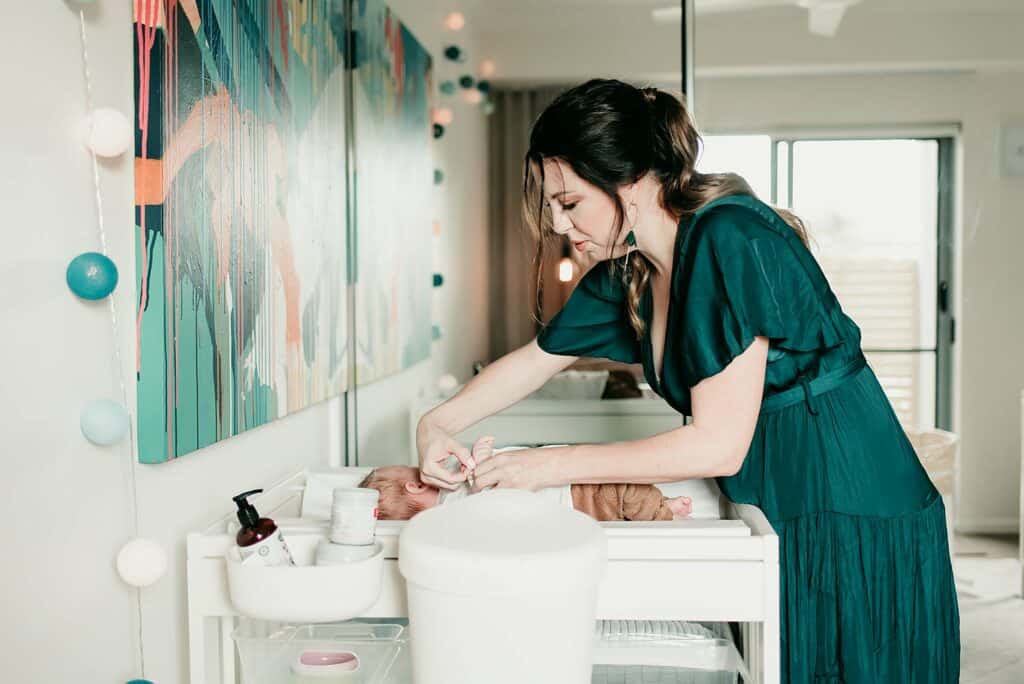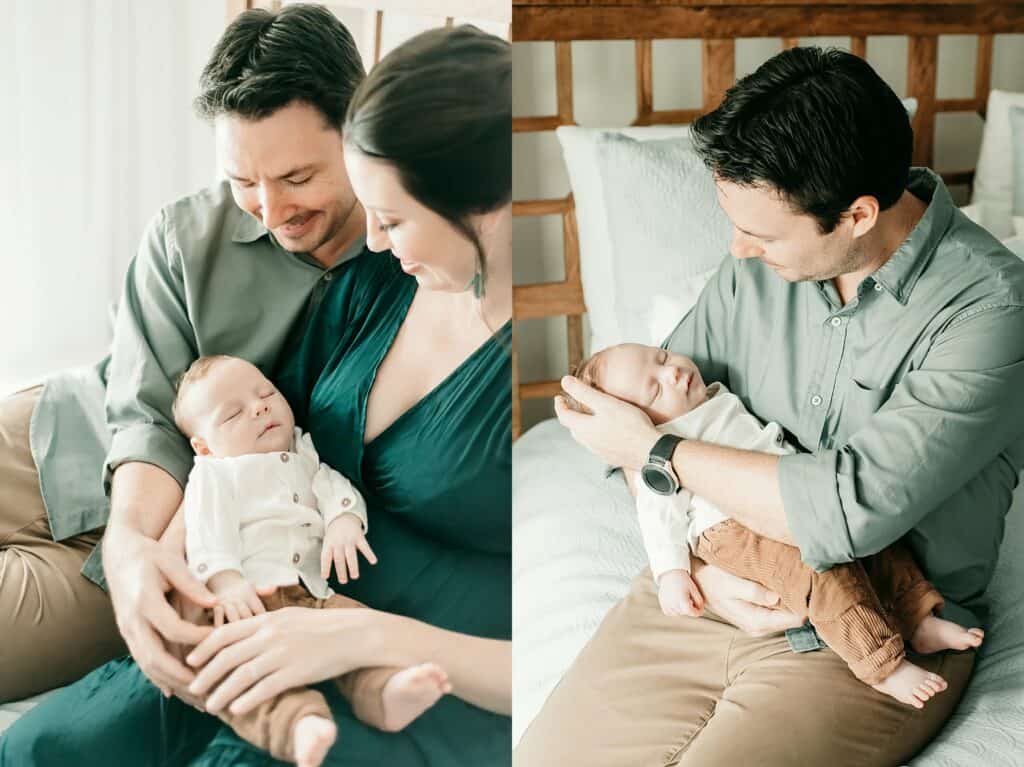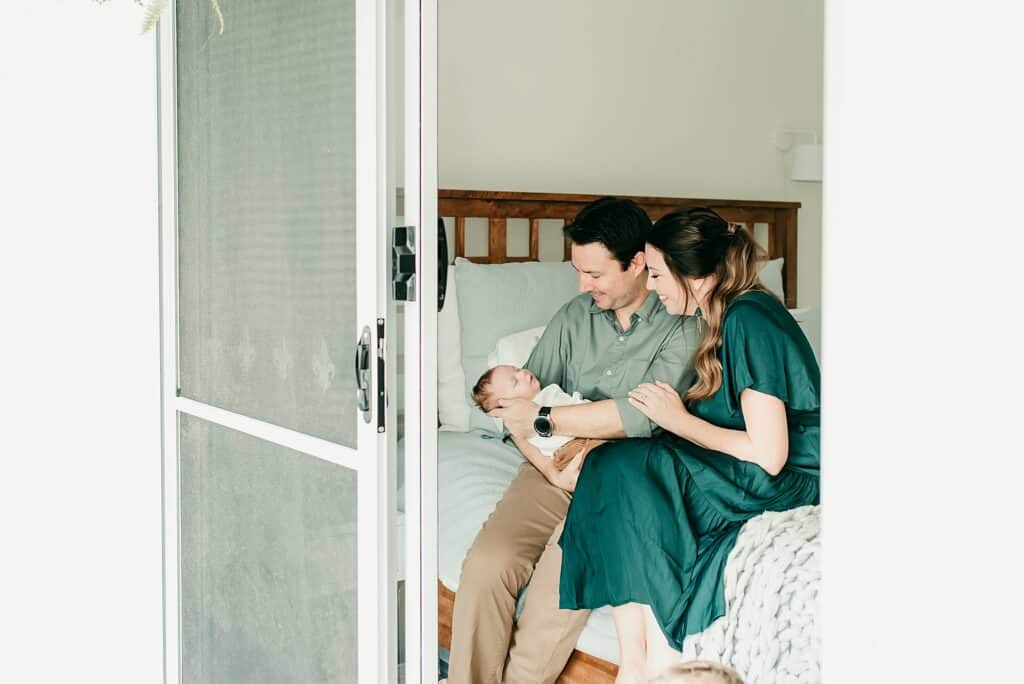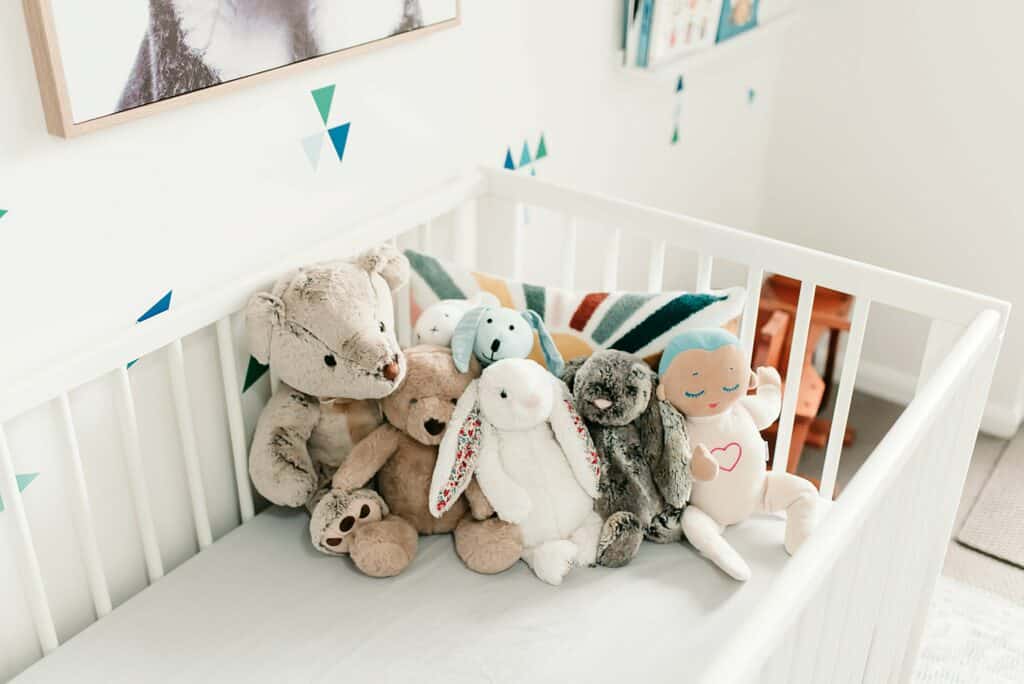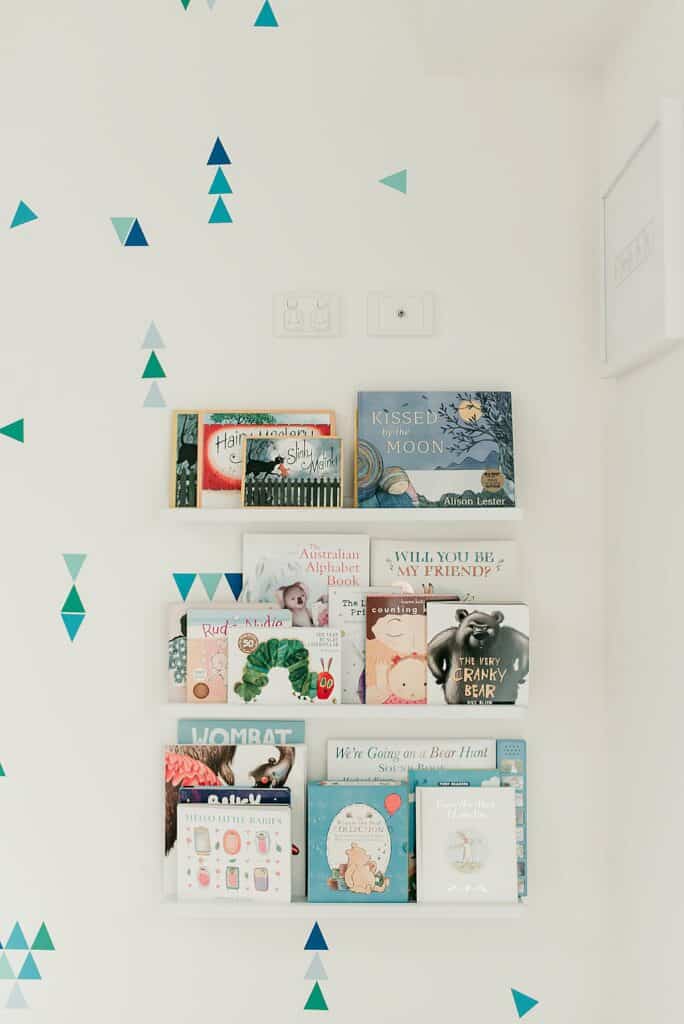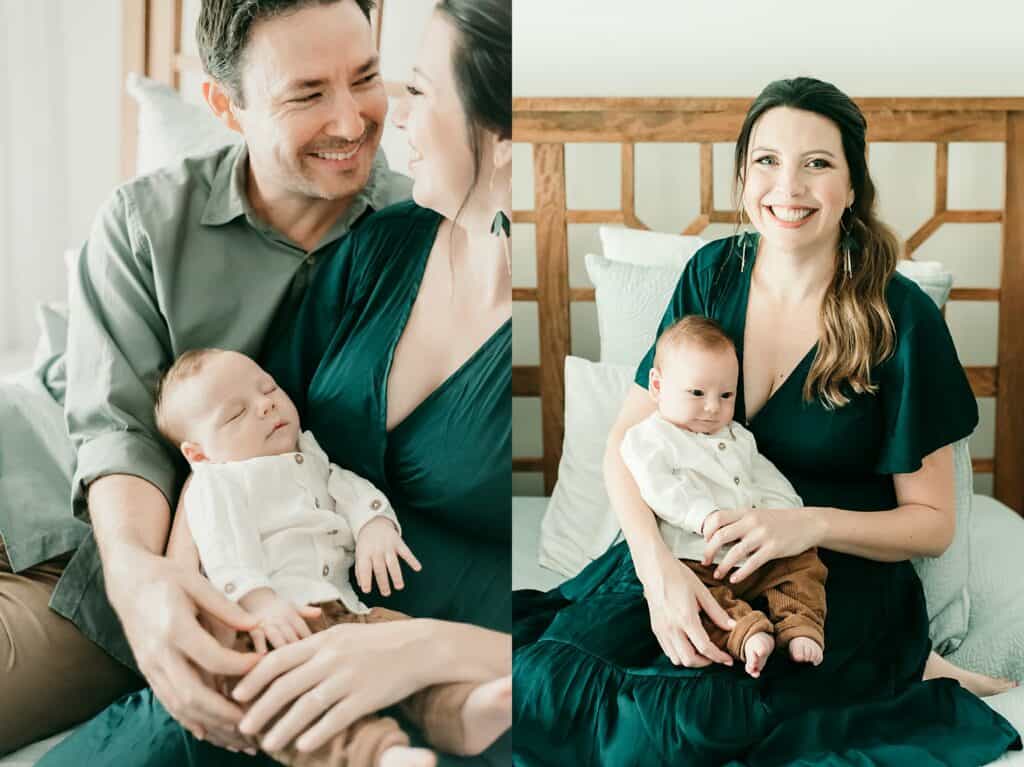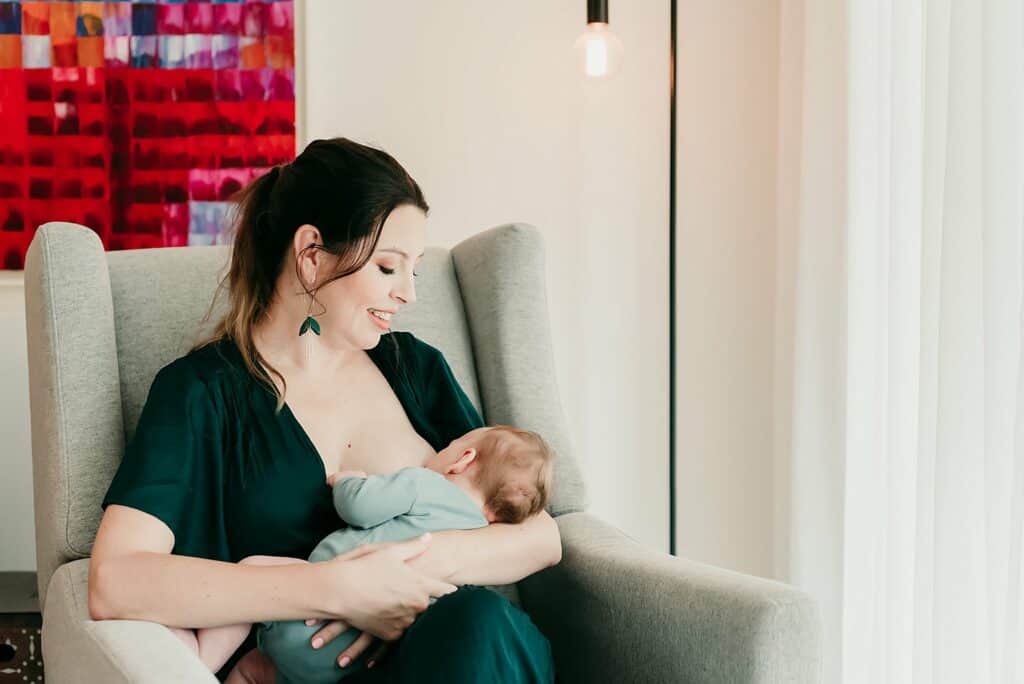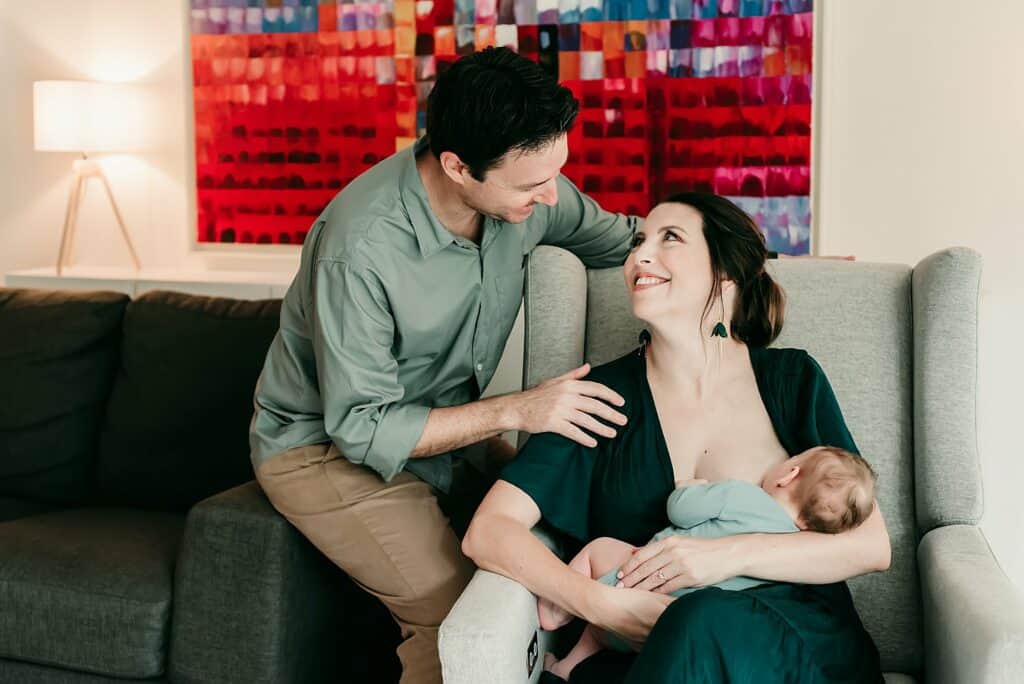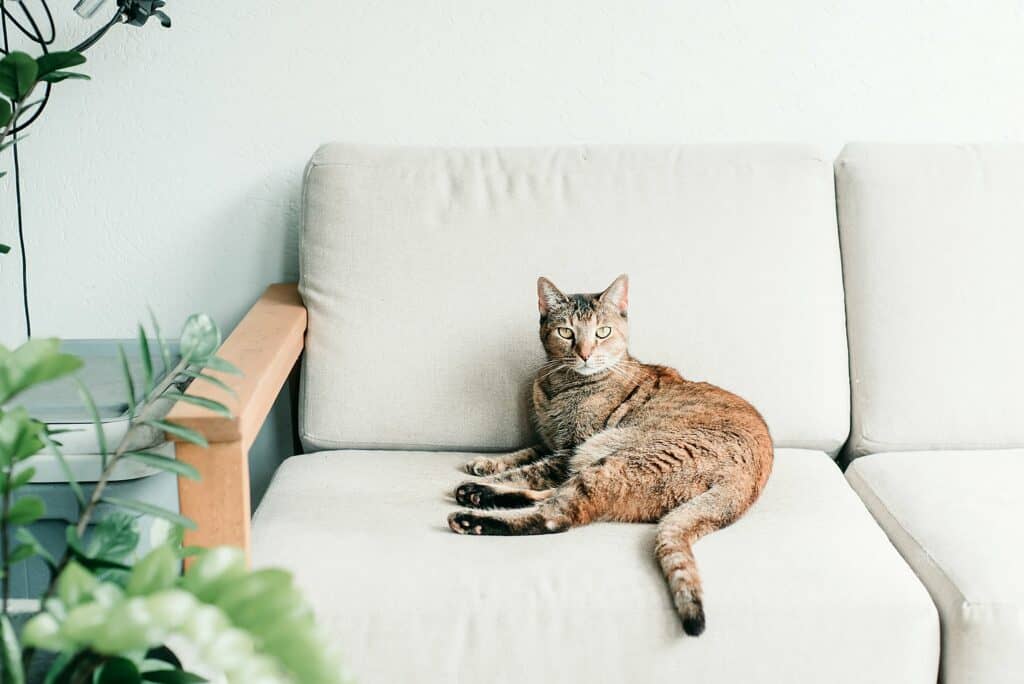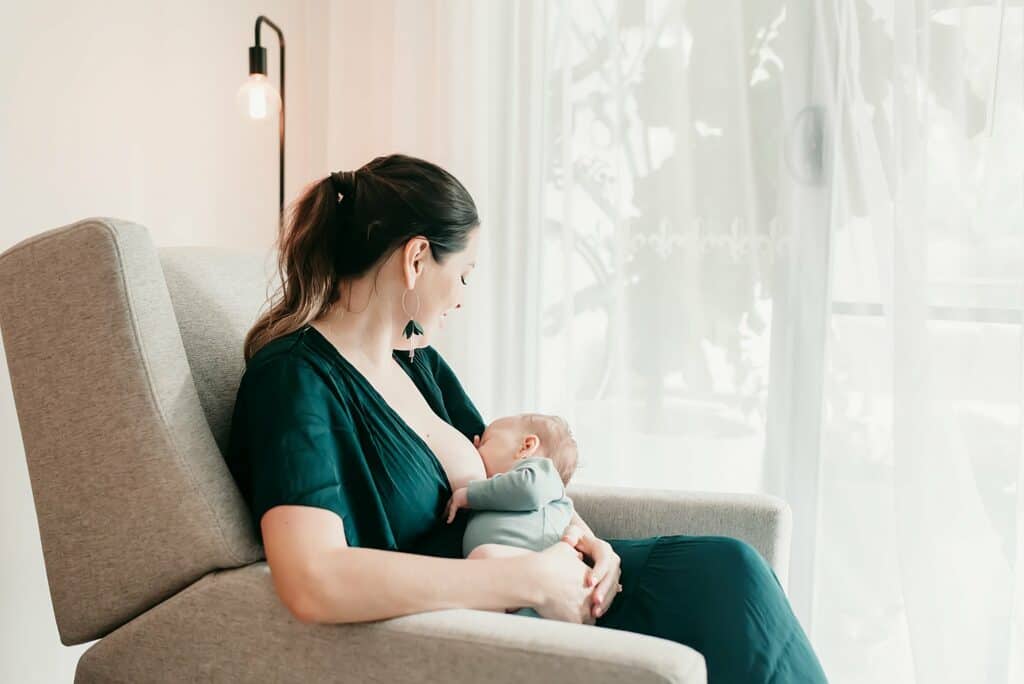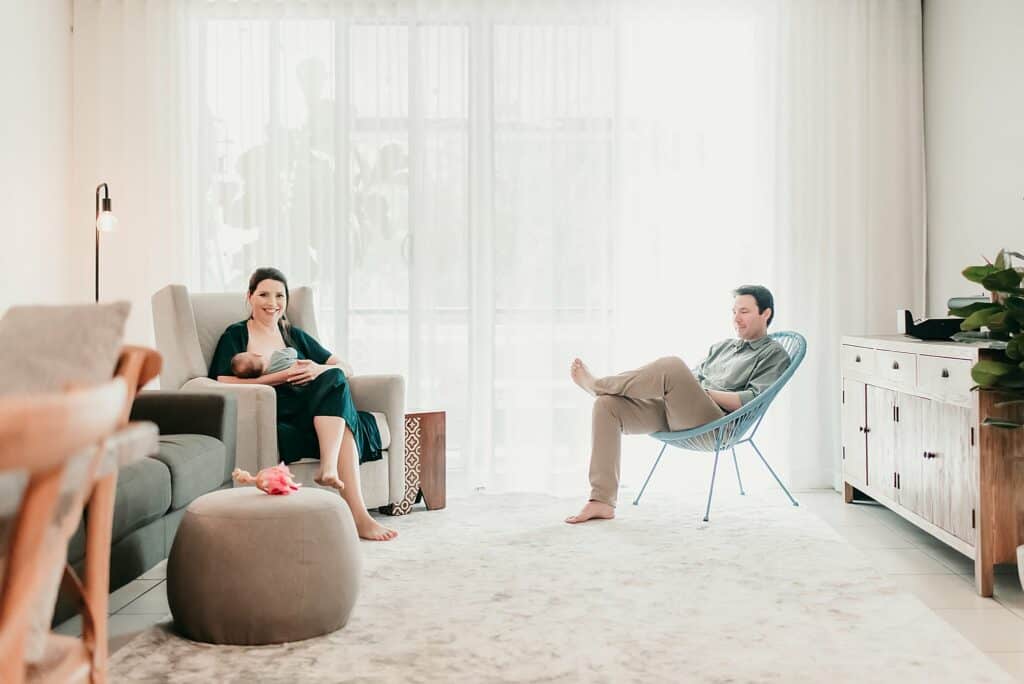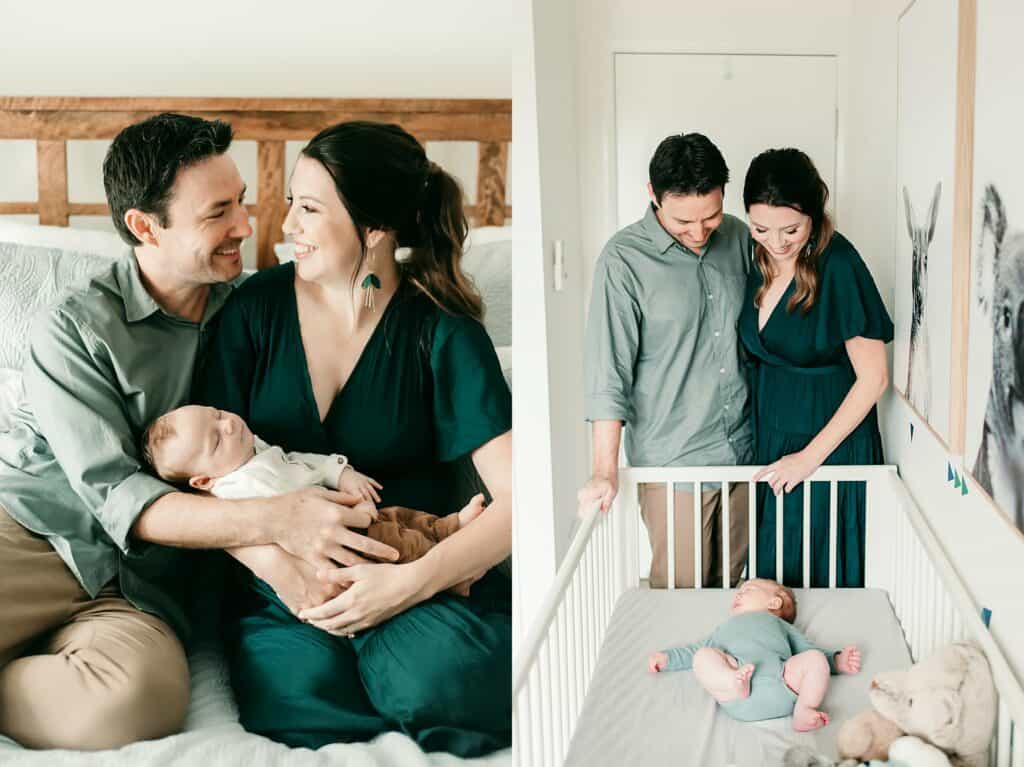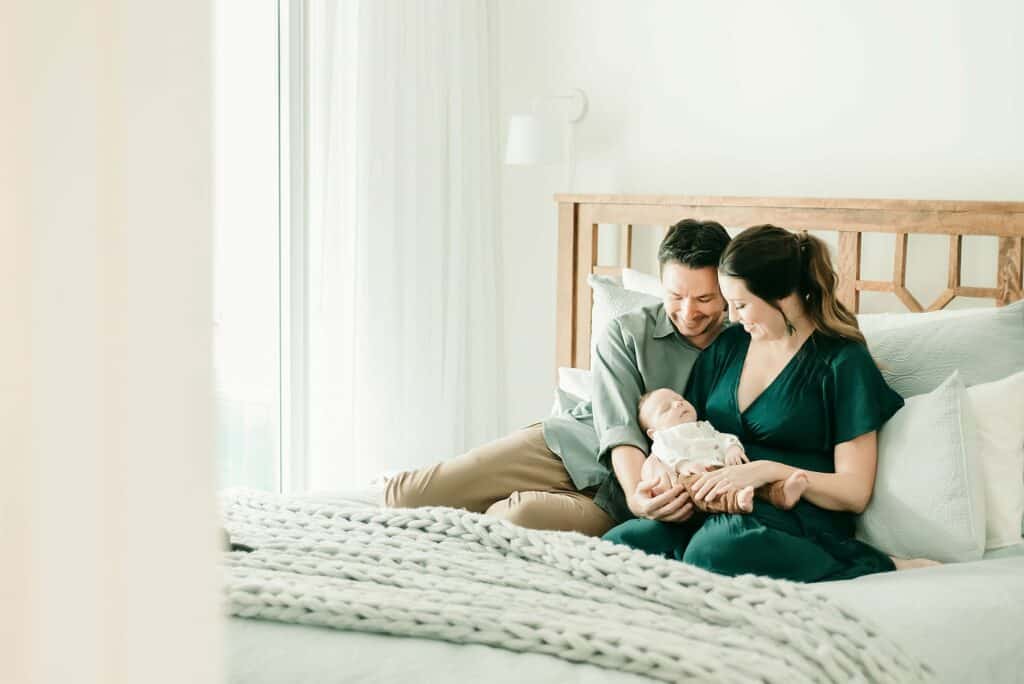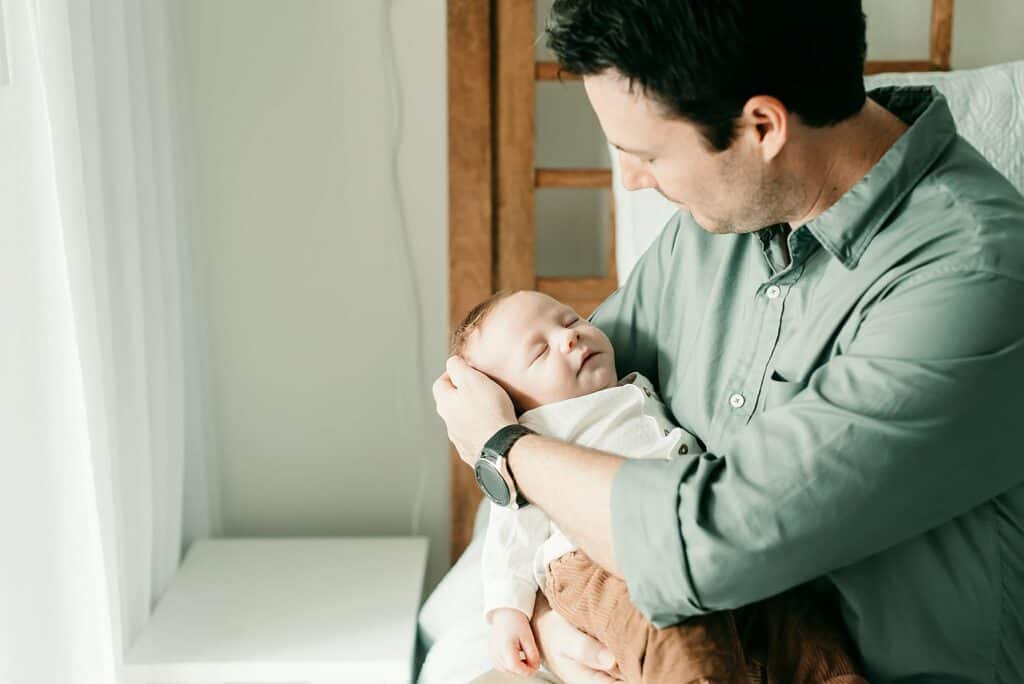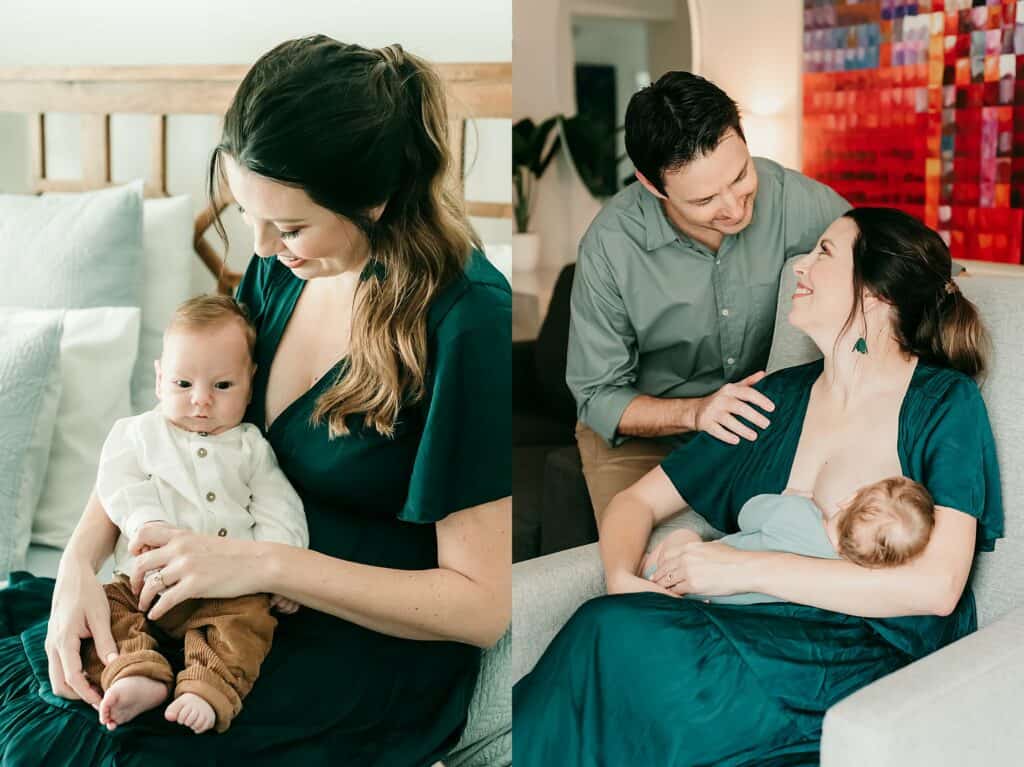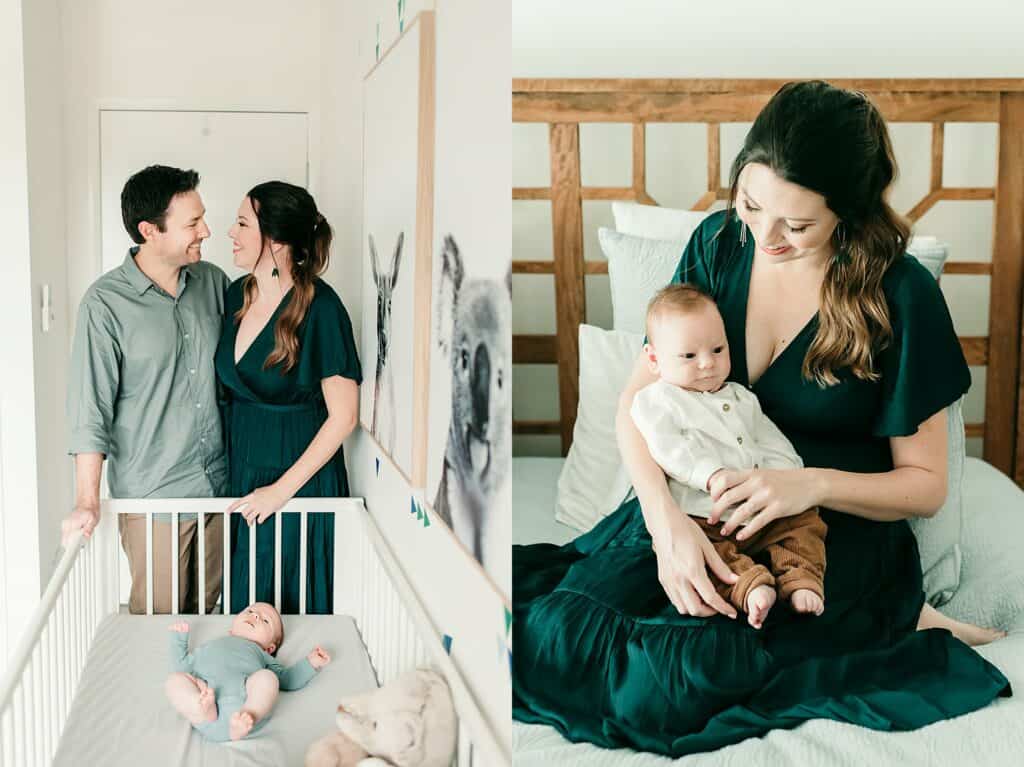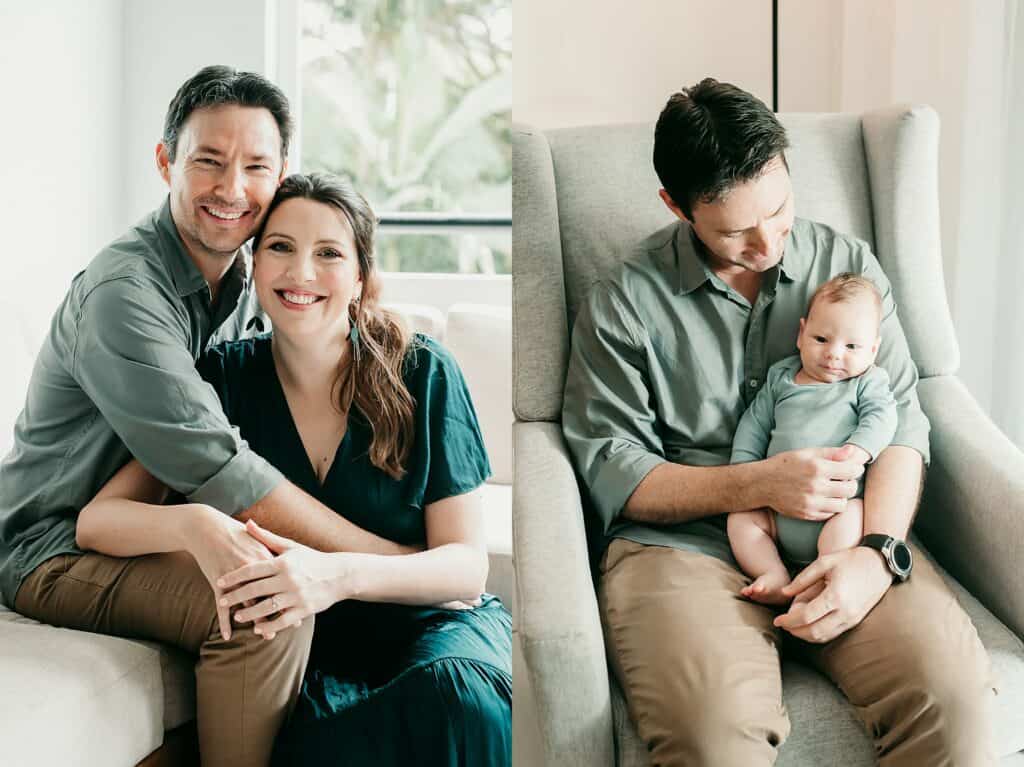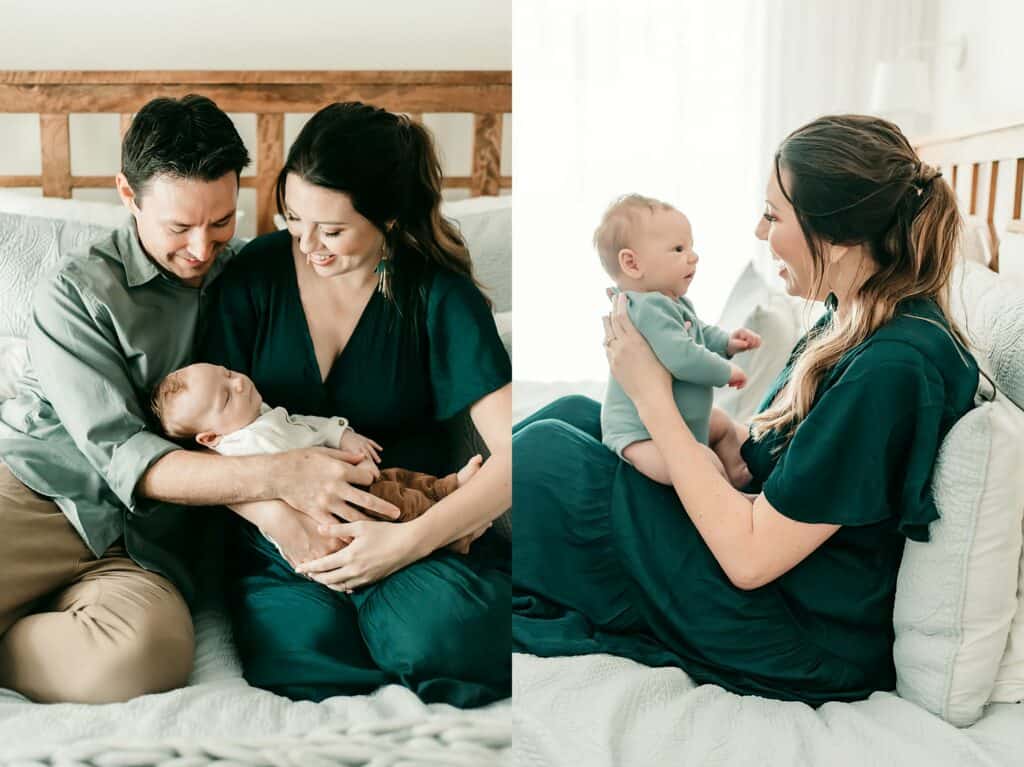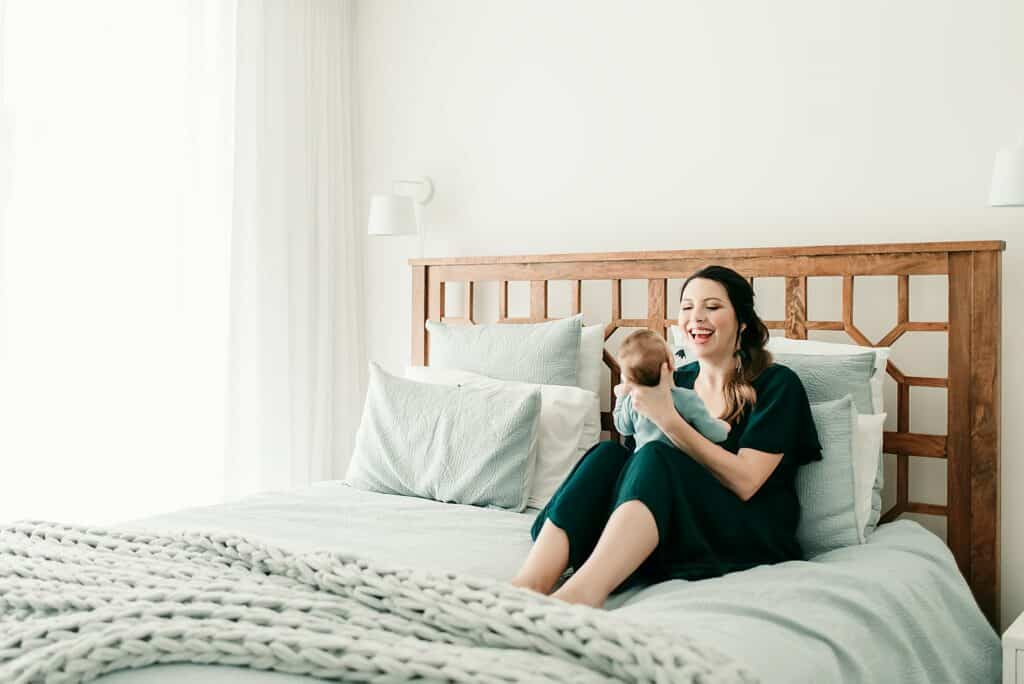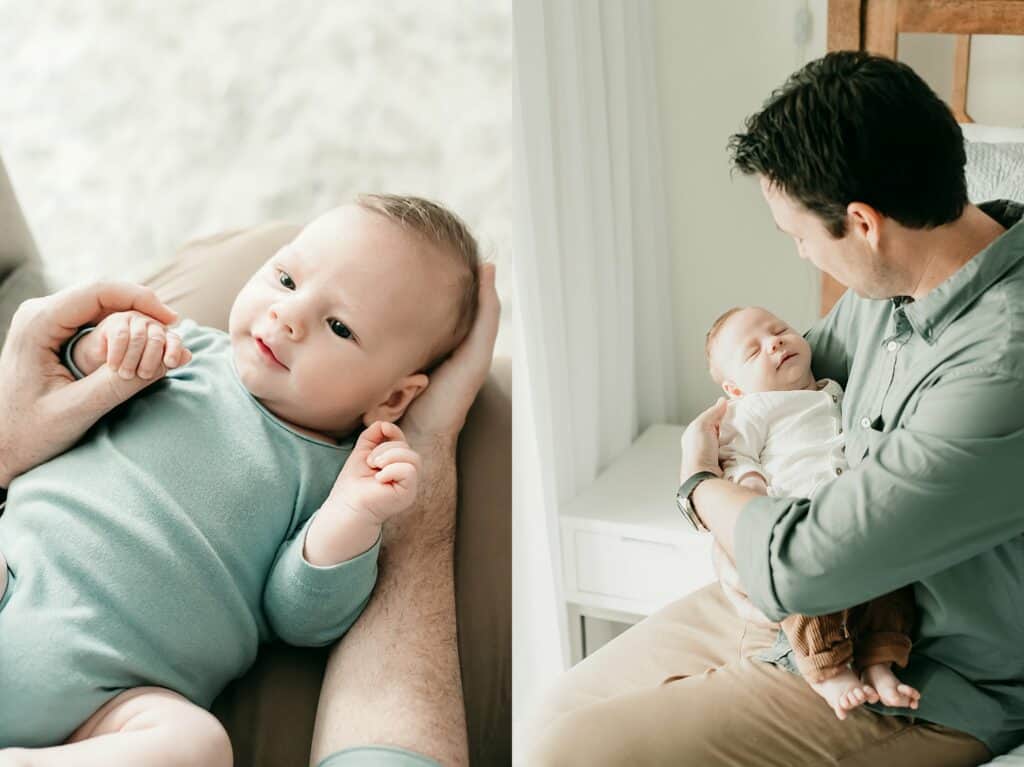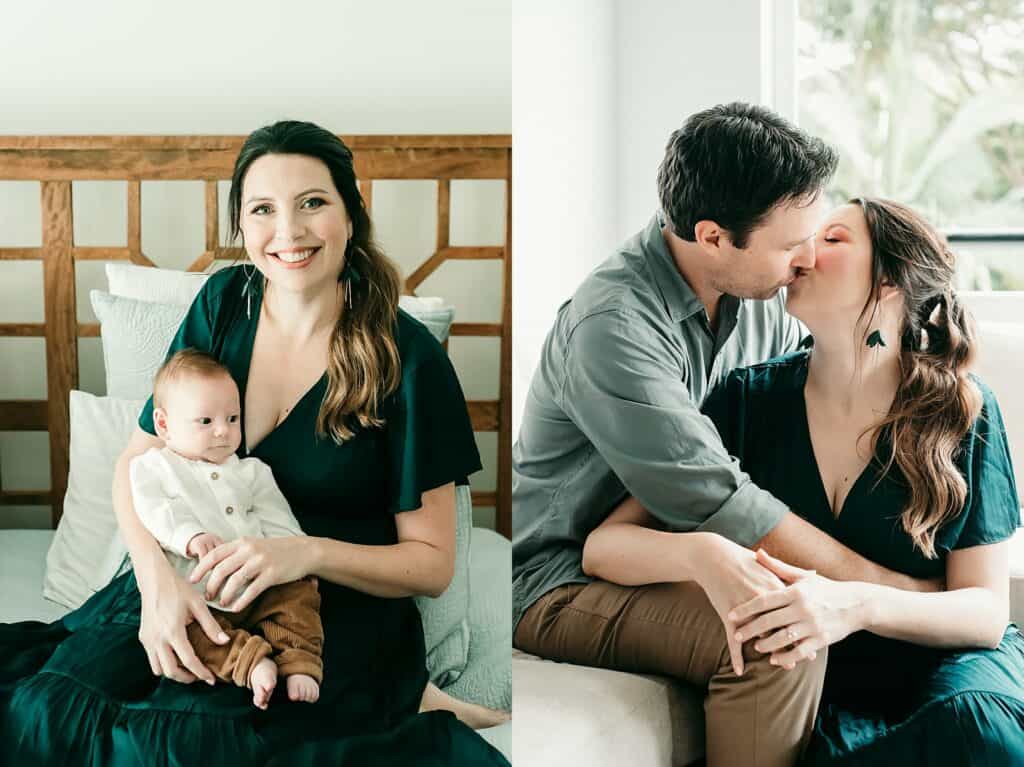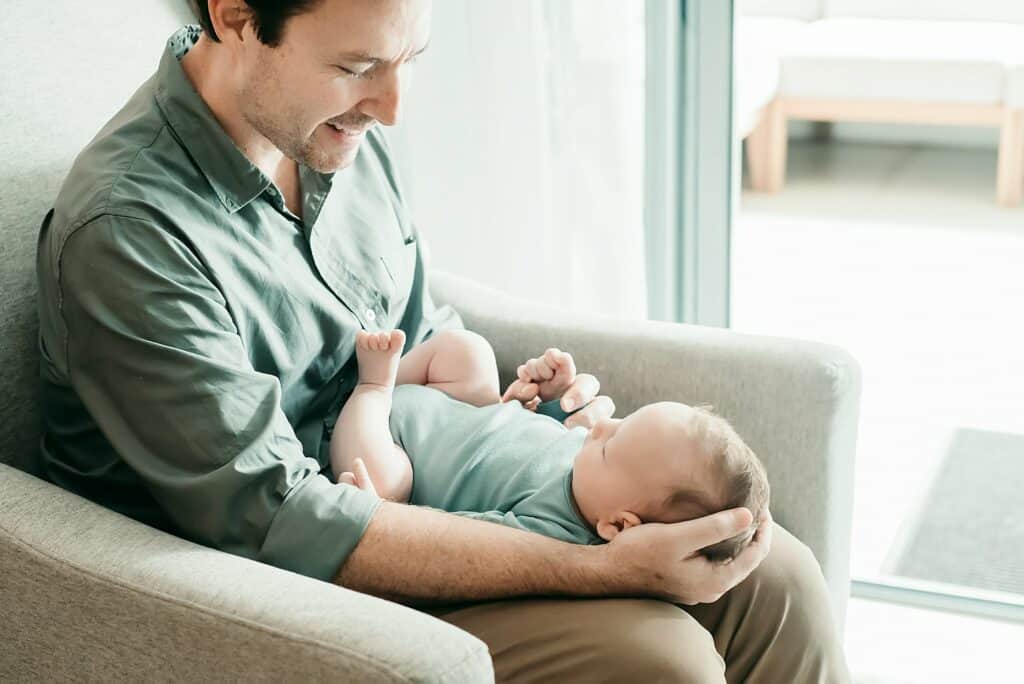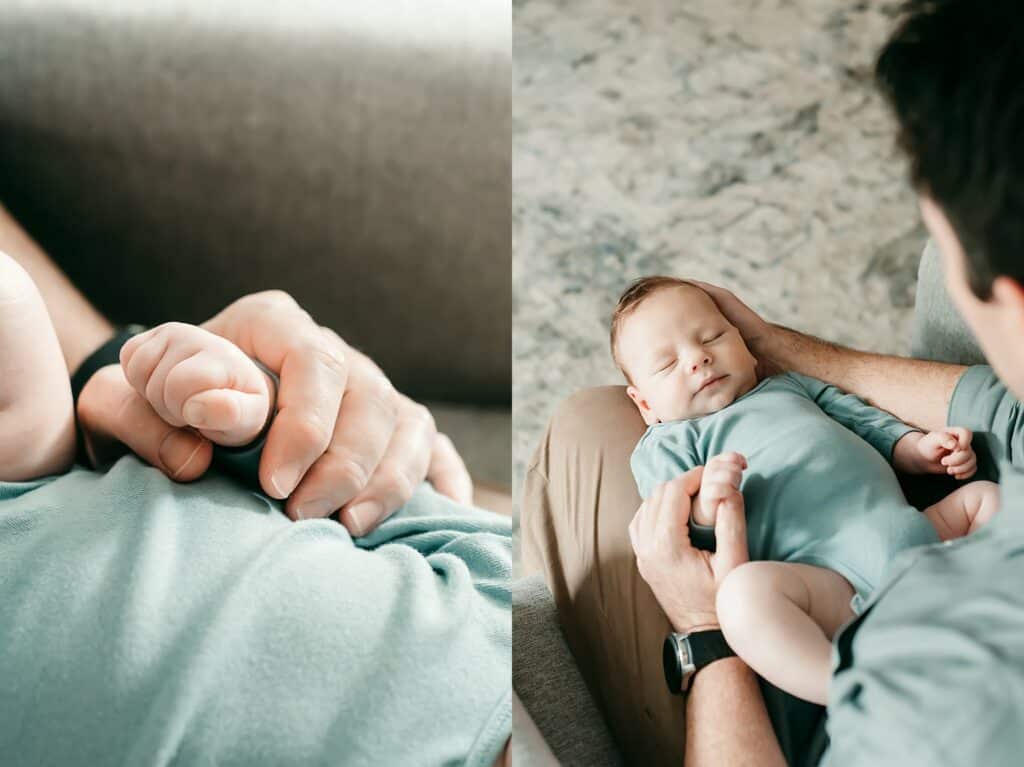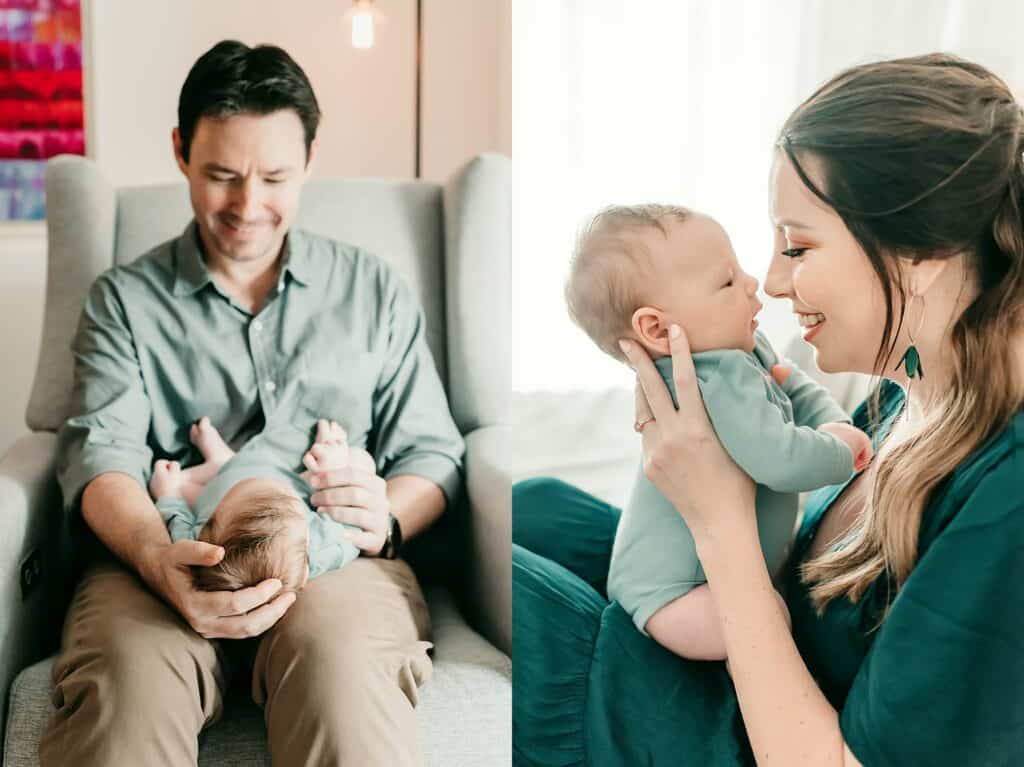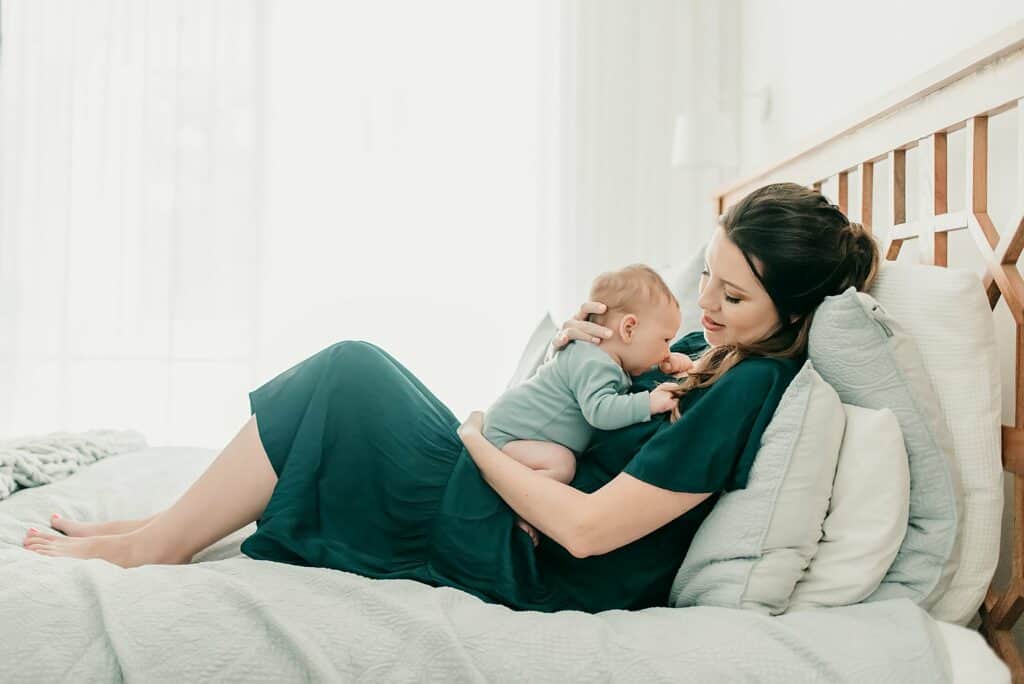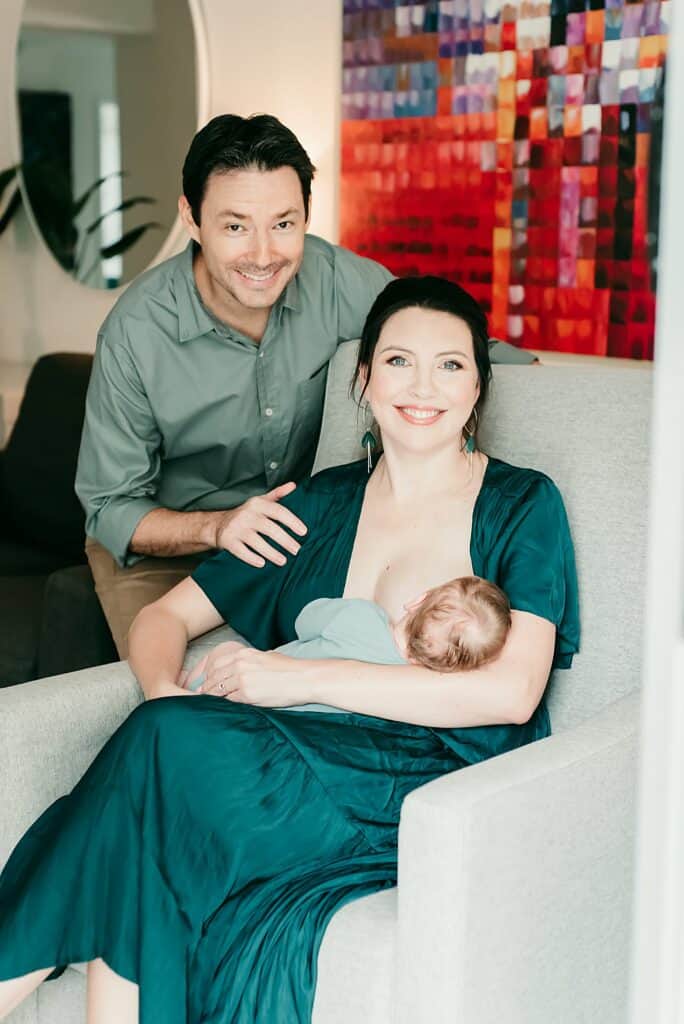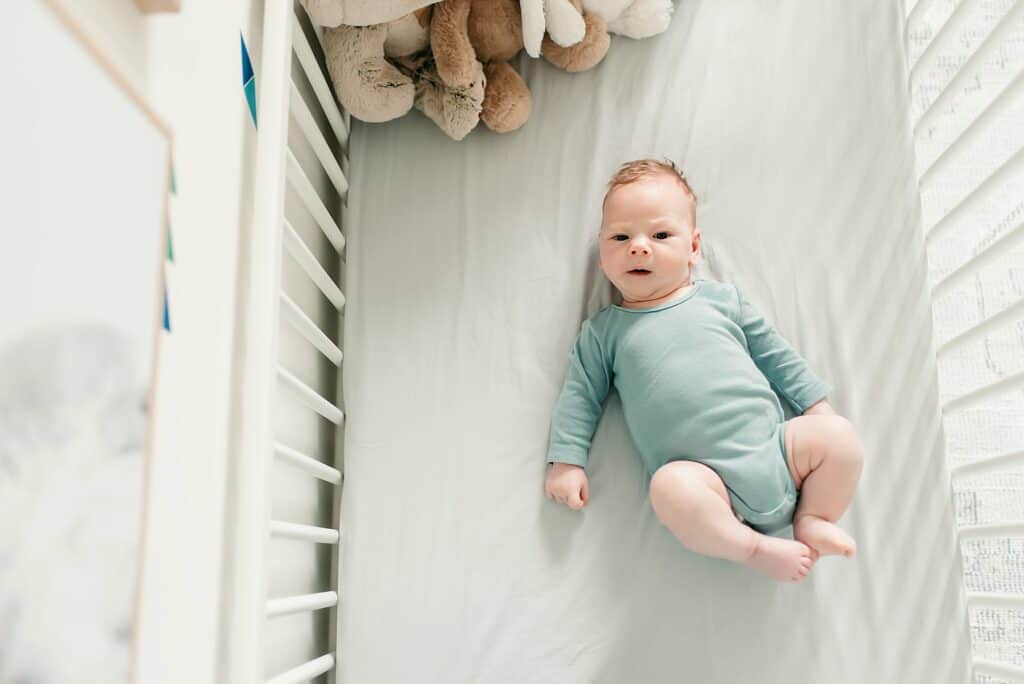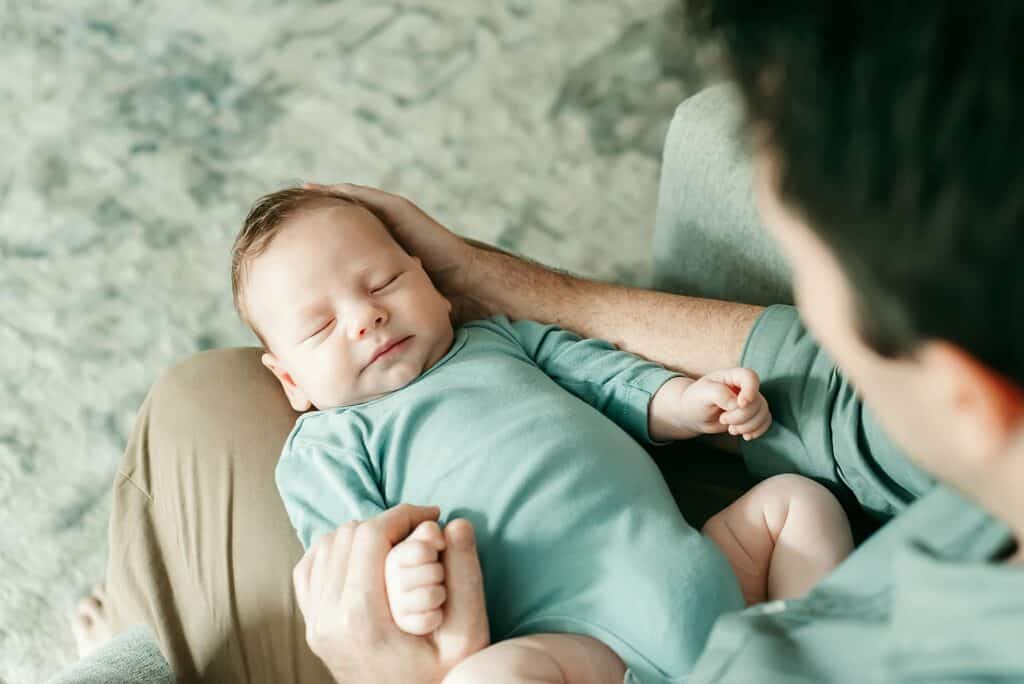 Cairns Baby Photographer Lizzy Hannaford Photography specialises in family photography, and is based on the northern beaches of Cairns. Her main focus is maternity, newborn, baby and family photography.
I would love to photograph special memories for your family in my Trinity Park studio, or out on a beach or field location.
If you would like to book a photoshoot with me, please click here, or email me directly at lizzy@lizzyhannaford.com.au