The beautiful Cairns beaches will always be one of my favourite places for a family session. If you choose the right one, you could be lucky enough to have the whole thing to yourself.
Wide open spaces are probably one of the best options for family photography. Children don't want to sit still. As much as that can be stressful and tiring, I think we should embrace that. It also means lots of variety for your gallery, and lots of space to just play with your children and enjoy your time together as a family.
Depending on the beach, there are other elements we can incorporate too. Palm trees, greenery, fields, cane, rocks, the rainforest! Just everything that screams tropical beauty!
I loved this session with Mel, Dan, Ryder and Harper. Mel and I always laugh. This is the third family session they've had with me, and each time Ryder gets a little more cheeky. I think they've just learned to embrace his funny toddlerisms and go with the flow! There's always some funny behind the scenes 'blooper' images, but always beautiful, fun and loving images too!
I hope you enjoy a selection of my favourites from their beach session!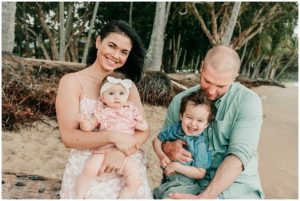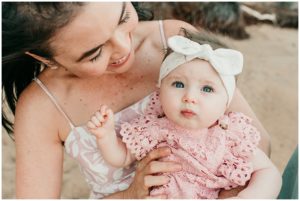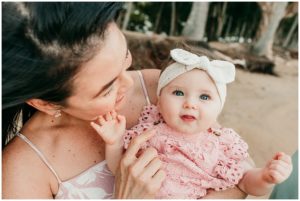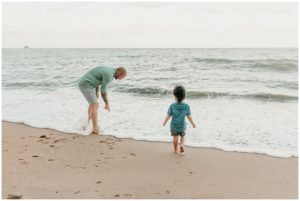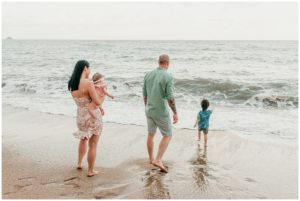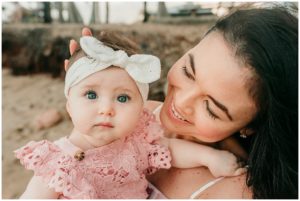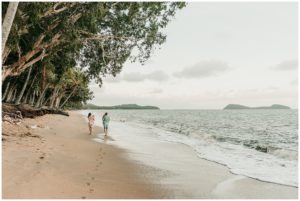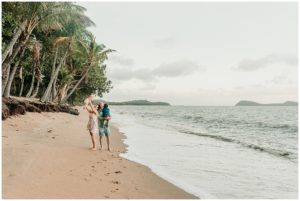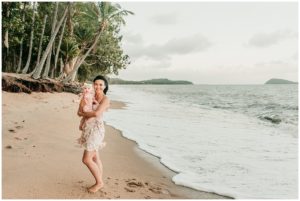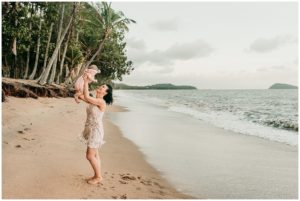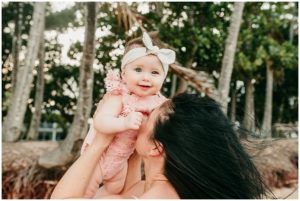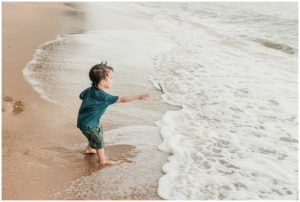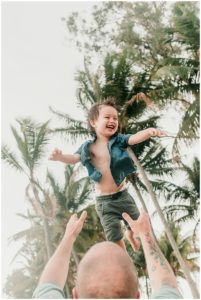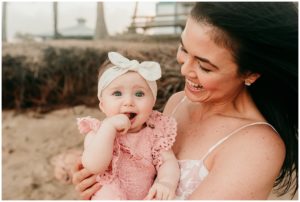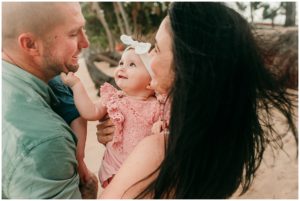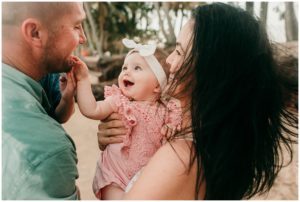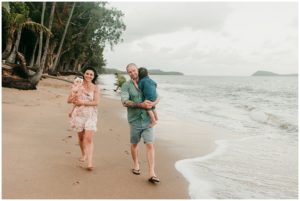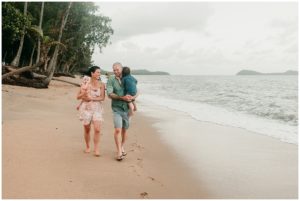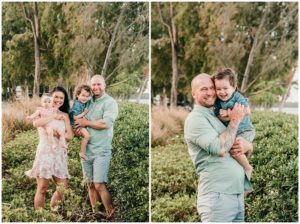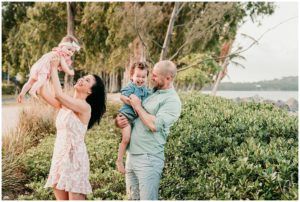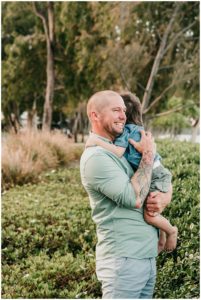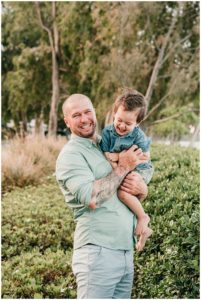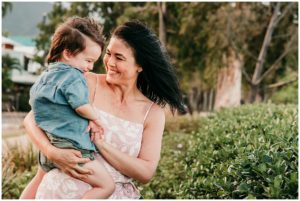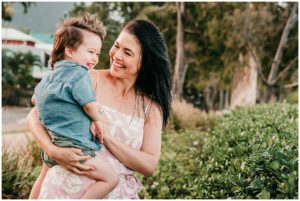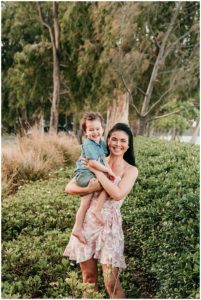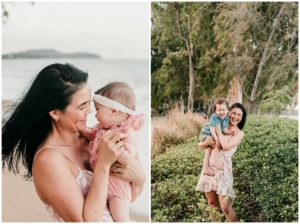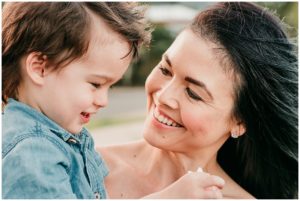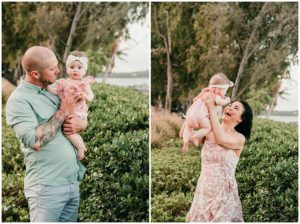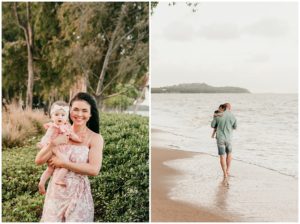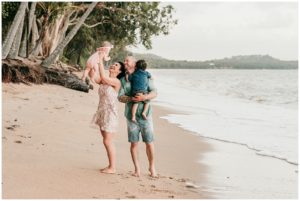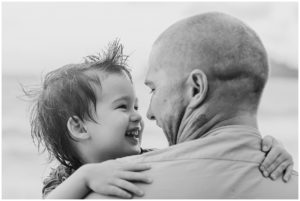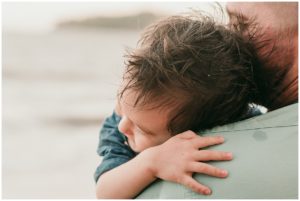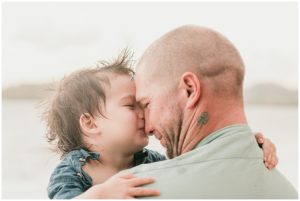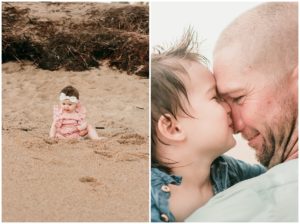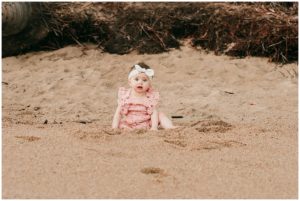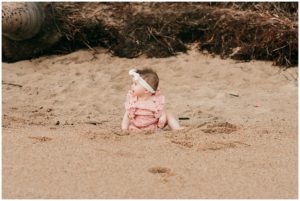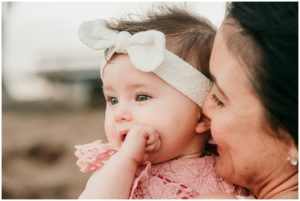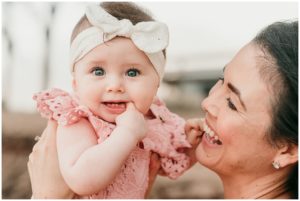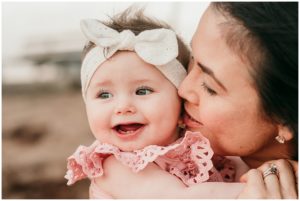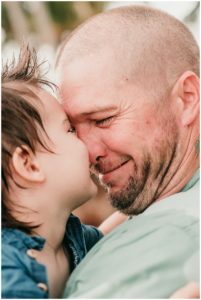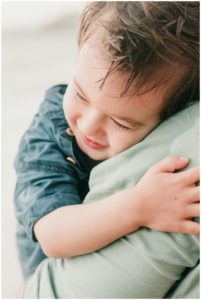 And just for fun… The moment you realise toddlers just don't care 😉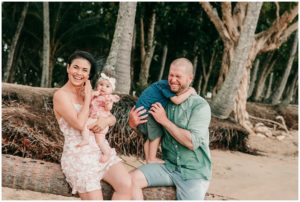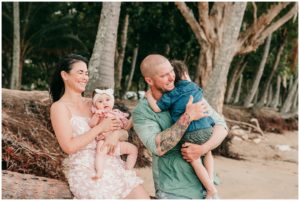 If you loved this cairns beaches family session, you can see more here!
Don't forget to follow along on Facebook and Instagram. I have such a beautiful community on social media and I'm always sharing helpful tips for Mums
Lizzy x