Cairns Beaches Newborn Photographer | Sophie Sneak Peek
This is the second time I have photographed Sophie and her family in their home, when they have welcomed a new baby. The first time was baby Ted, and this time, Ted became a big brother.
Today we welcome Joey. The newest member of the Olufson family.
It's so lovely being able to photograph the same family over the years.
When you are also photographing older siblings, it's important to keep things fun and be aware of any difficult emotions that come with welcoming a new family member. I made sure I spent plenty of time playing with Ted, so that he didn't feel all the attention was on his new baby brother.
Here is their sneak peek 🙂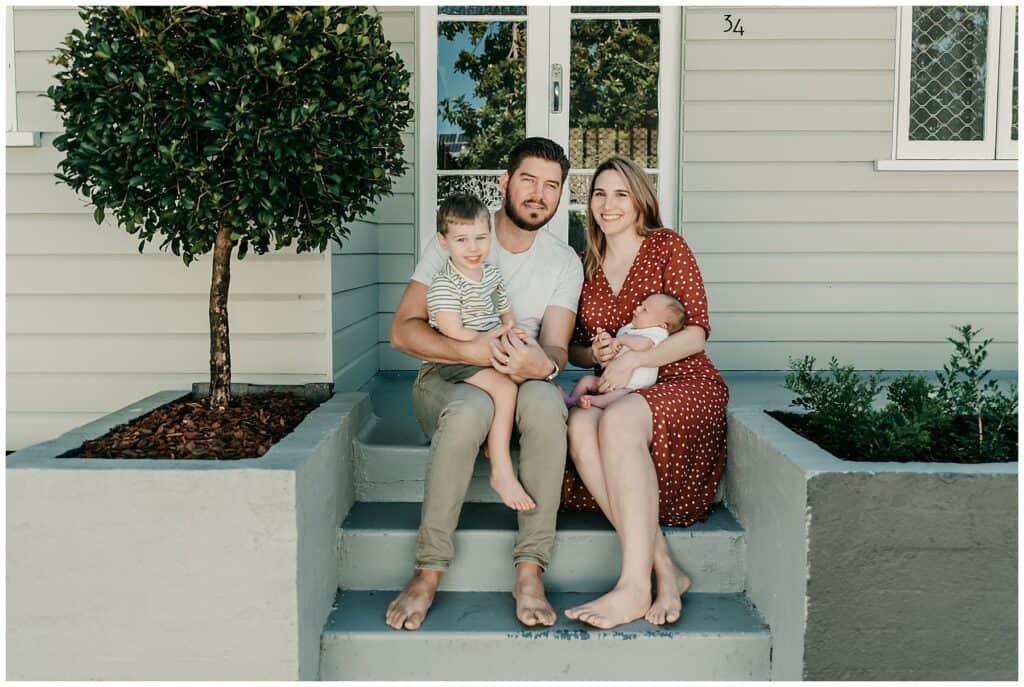 Cairns Beaches Newborn Photographer, Lizzy Hannaford Photography, specialises in family photography, and is based on the northern beaches of Cairns. Her main focus is maternity, newborn, baby and family photography.
I would love to photograph special memories for your family in my Trinity Park studio, or out on a beach or field location.
If you would like to book a photoshoot with me, please click here, or email me directly at lizzy@lizzyhannaford.com.au