Sophie, Tarren & Ted's family maternity session with Cairns Beaches Maternity Photographer Lizzy Hannaford Photography.
Waiting to welcome their new baby, Sophie, Tarren & Ted came in for their maternity session at my Trinity Park studio. With a rambunctious toddler, we focused on having fun and being relaxed to ensure we captured natural moments, along with the excitement surrounding having a new baby.
We even got a chance to capture some beautiful portraits of Sophie, while Tarren took Ted off to play. Some are a boudoir style maternity photo, but all have a real timeless feel to them.
After the birth, I will be photographing the new addition at their home in Cairns and I can't wait!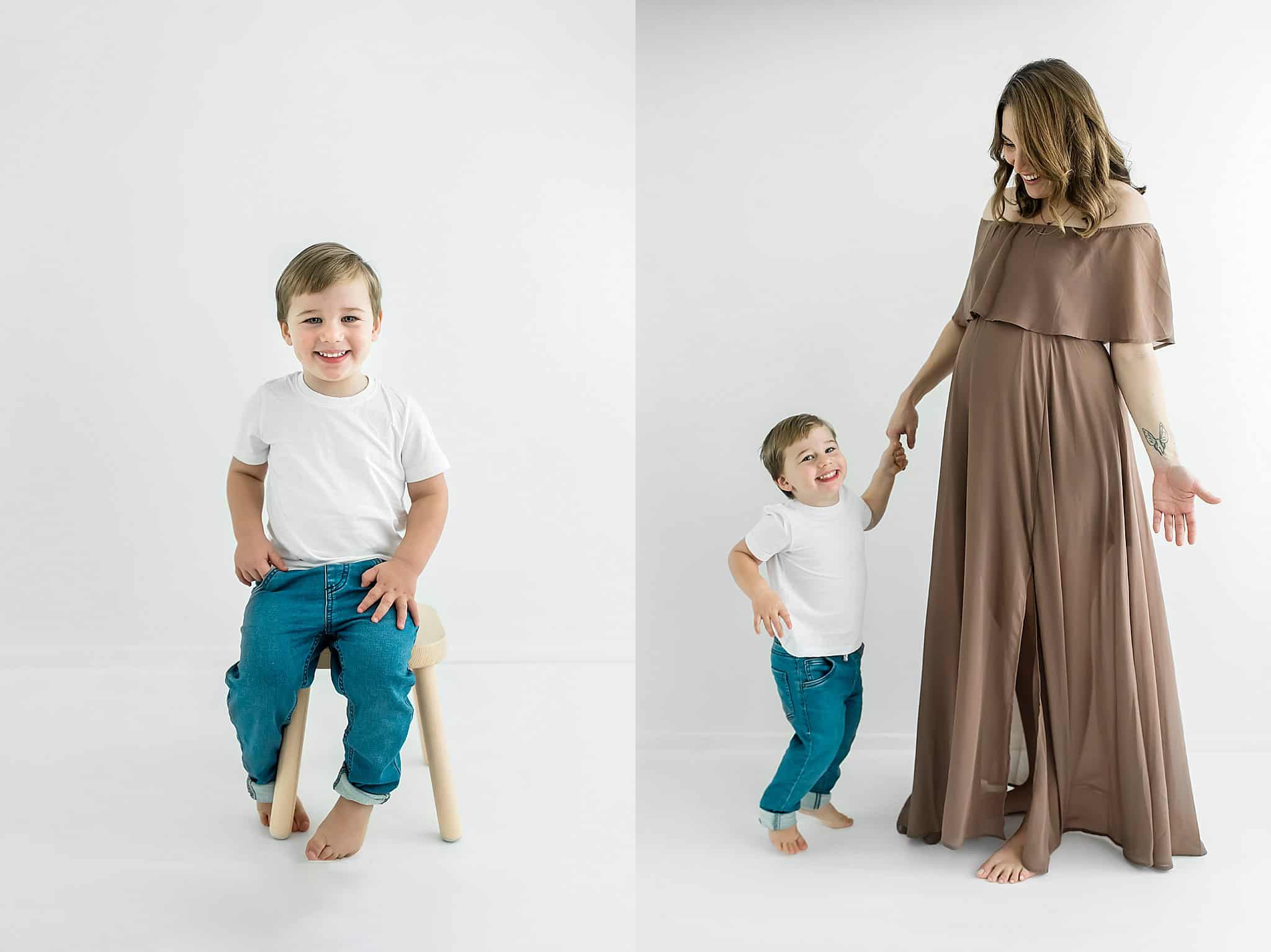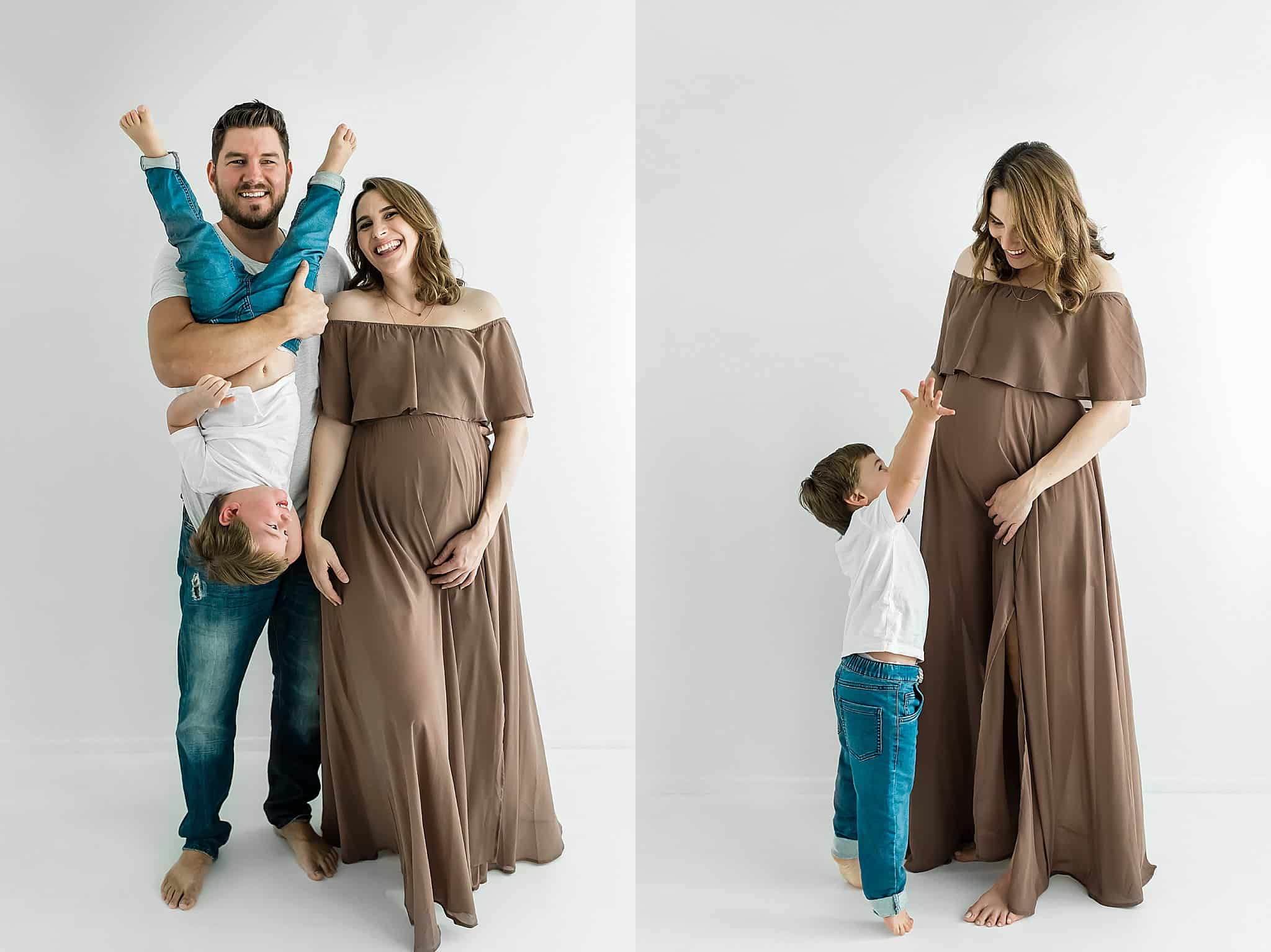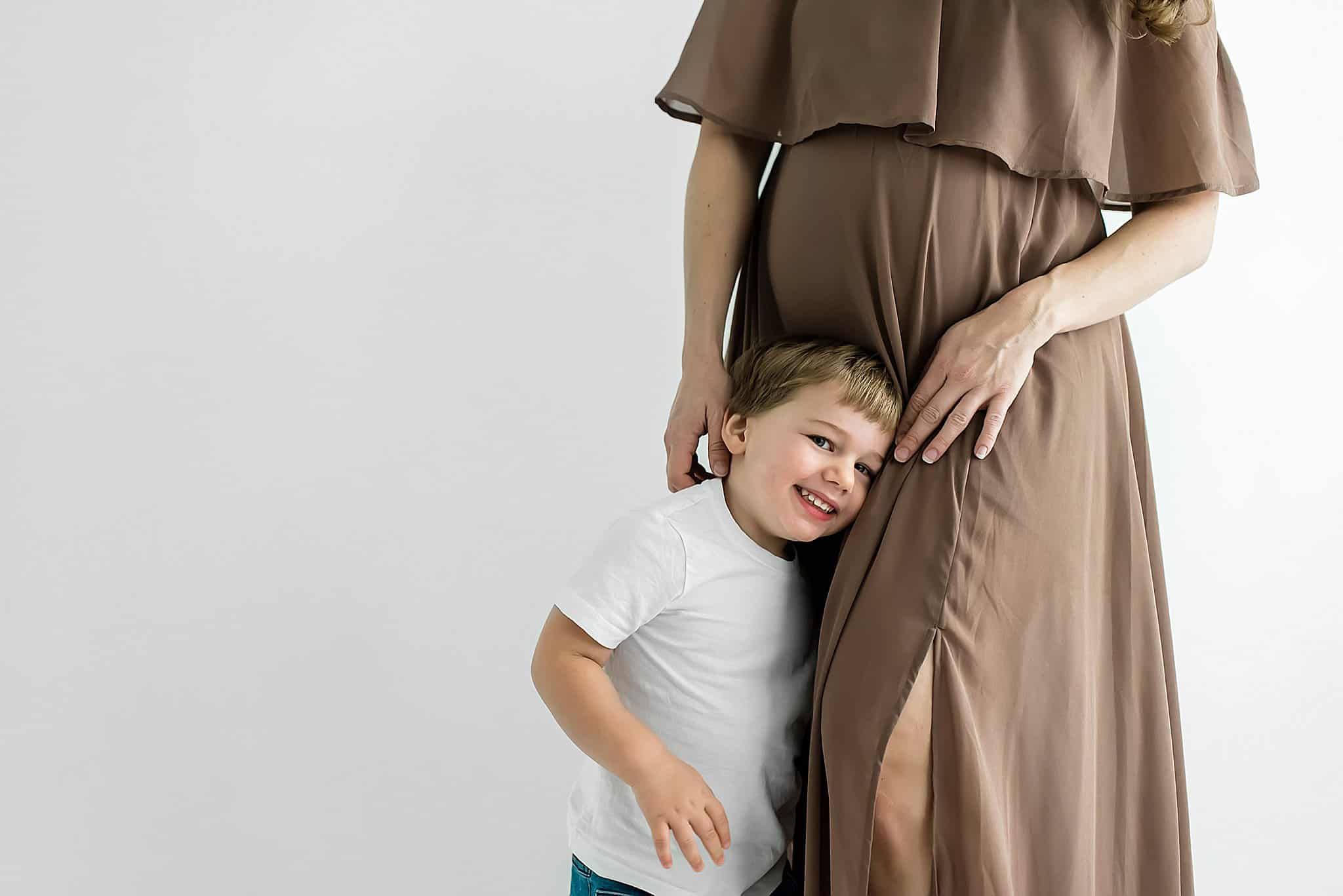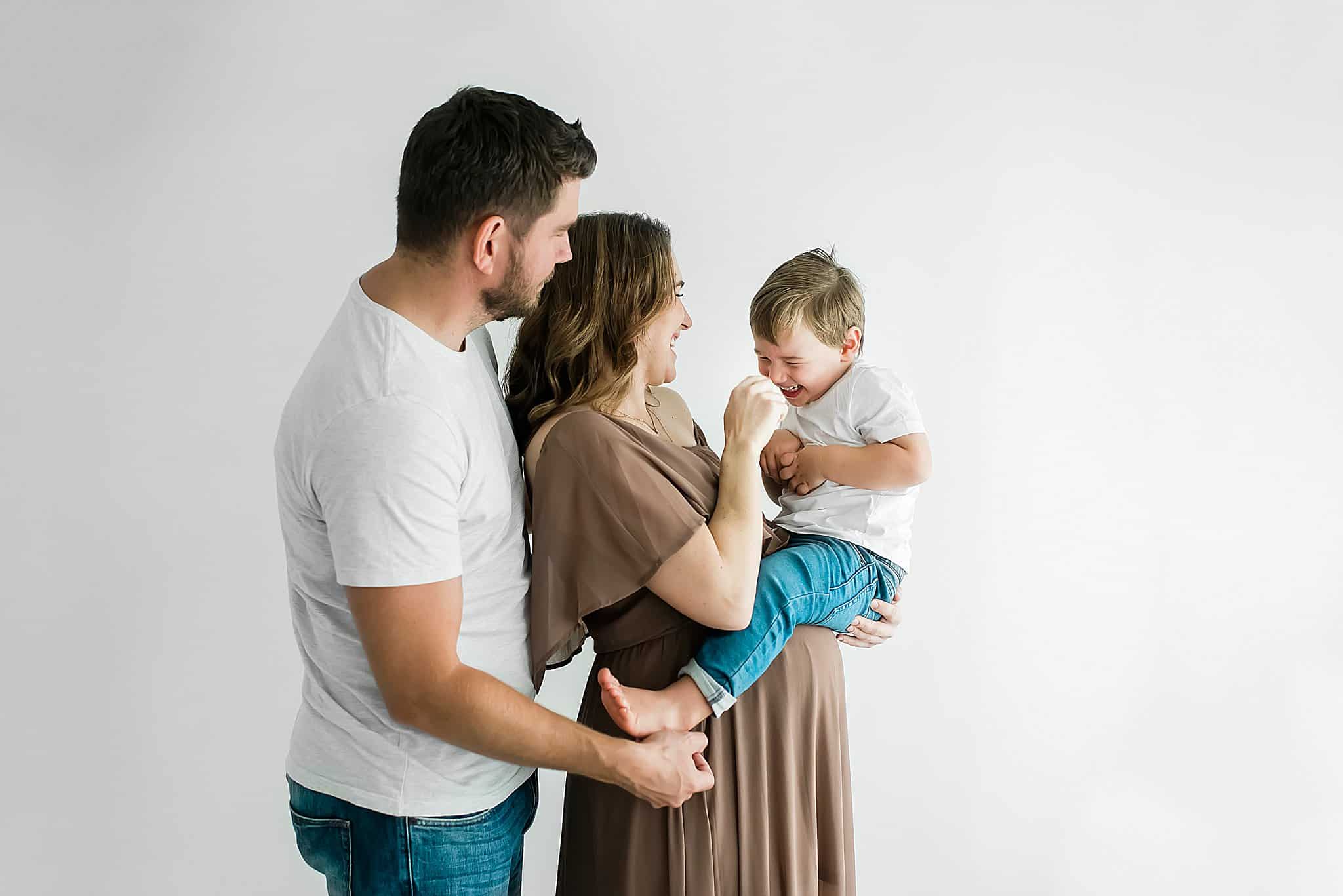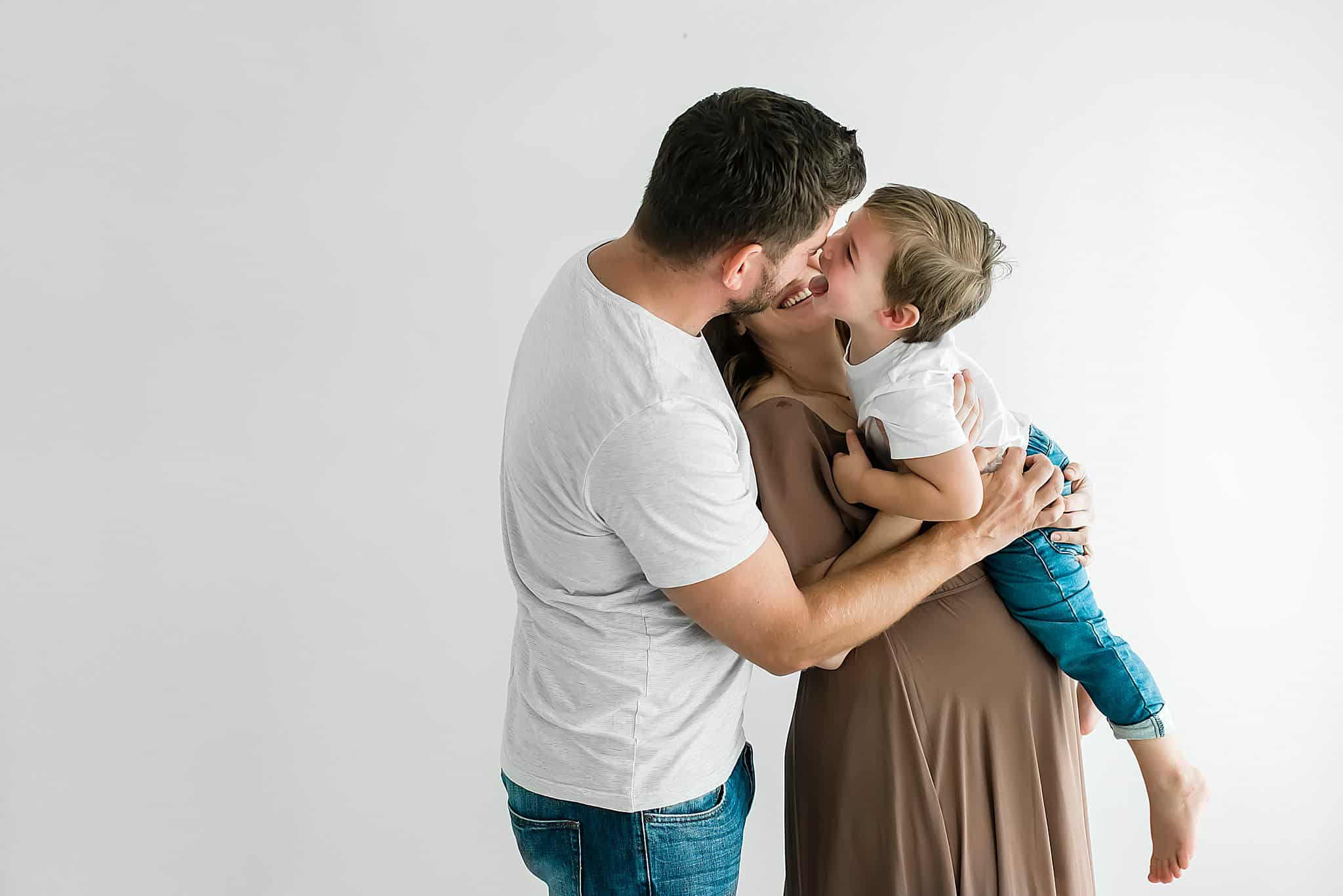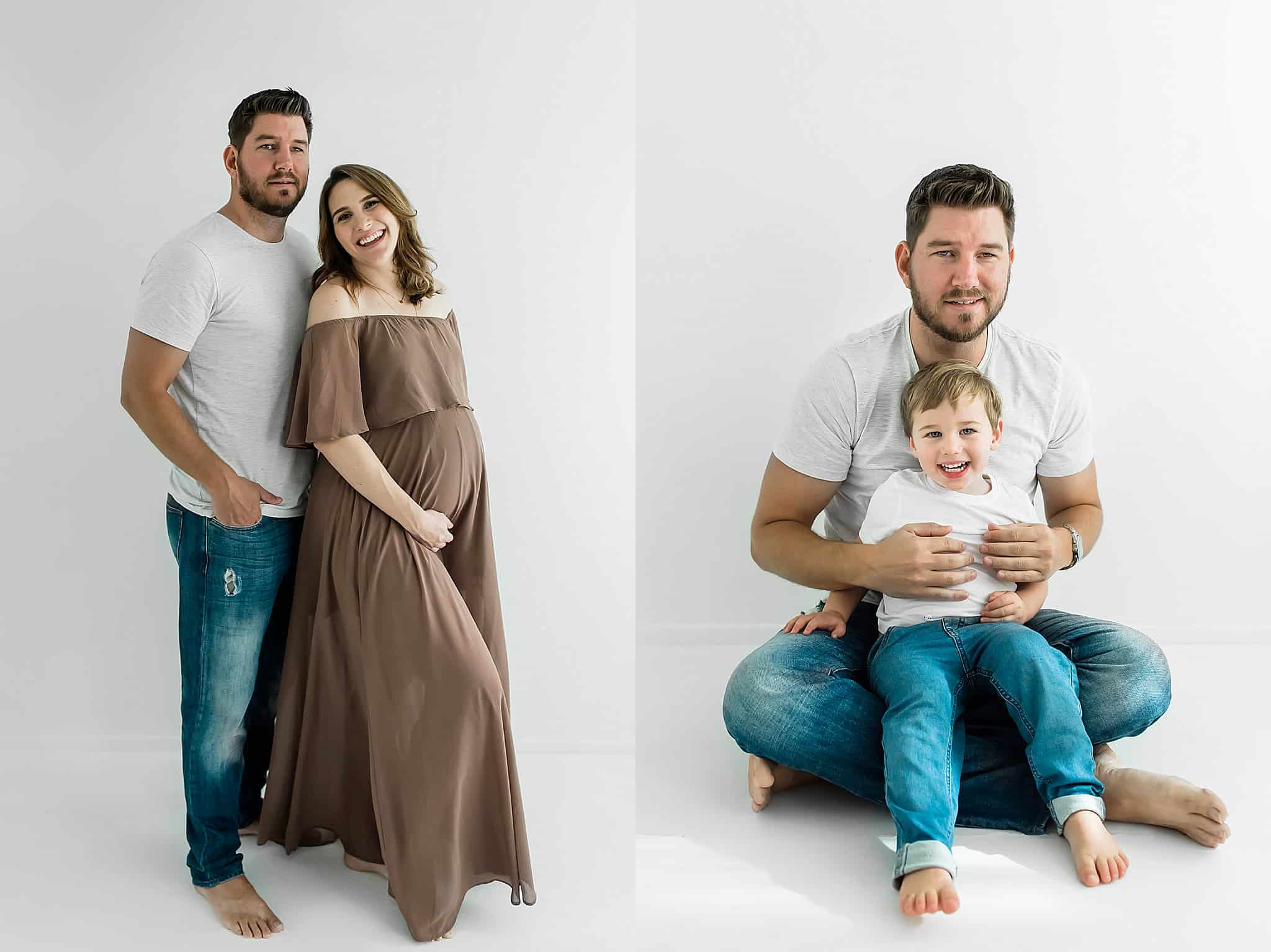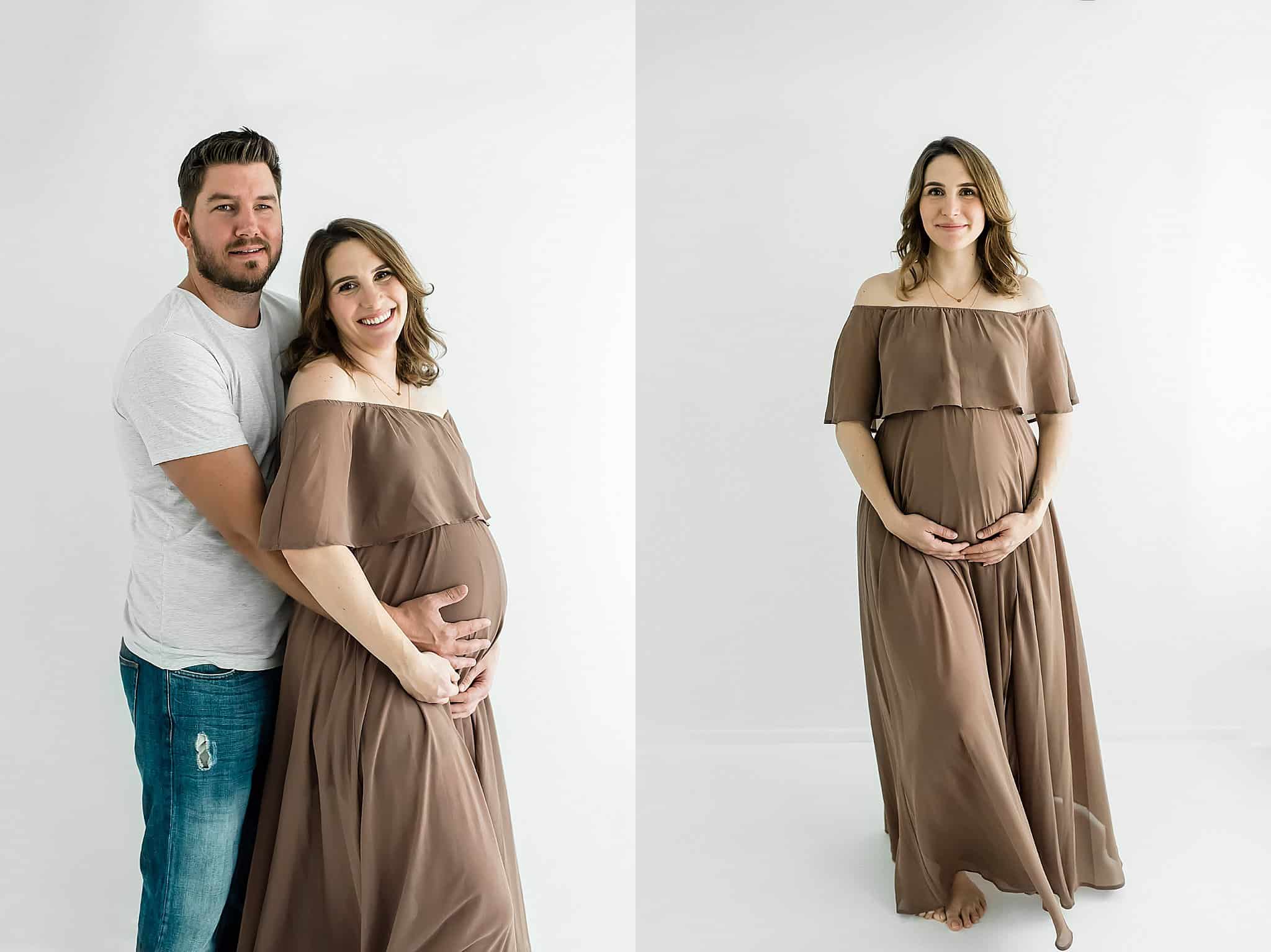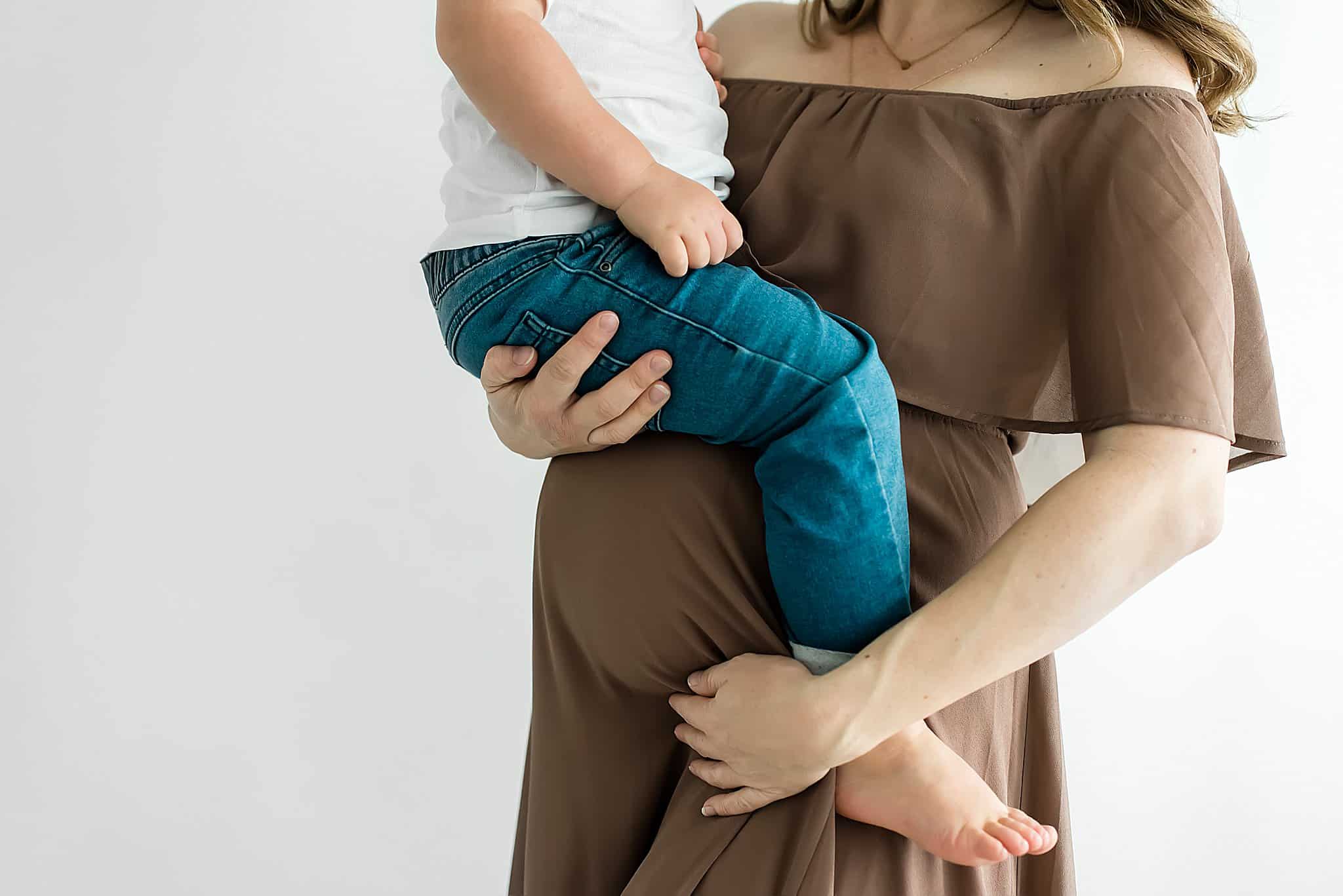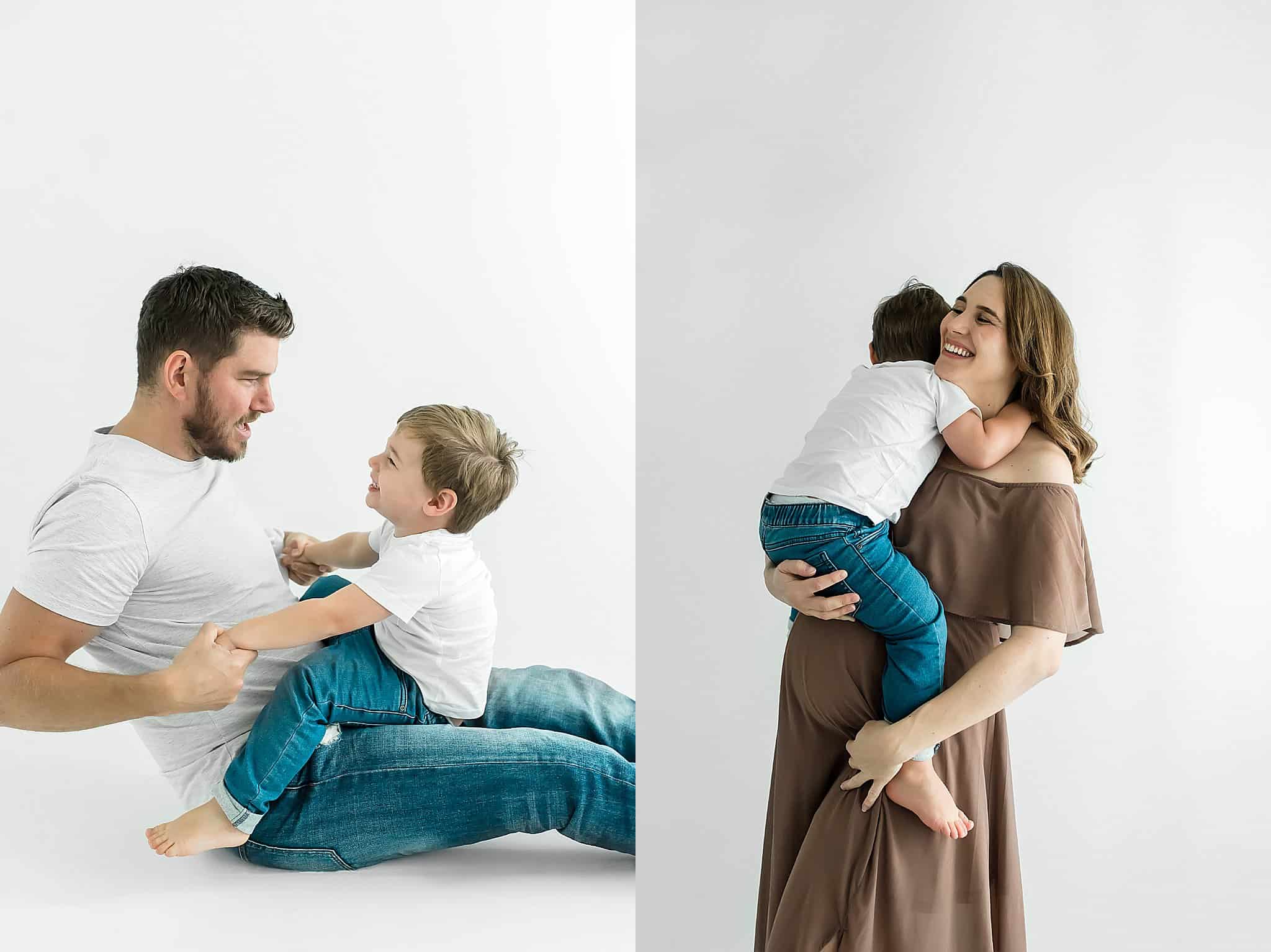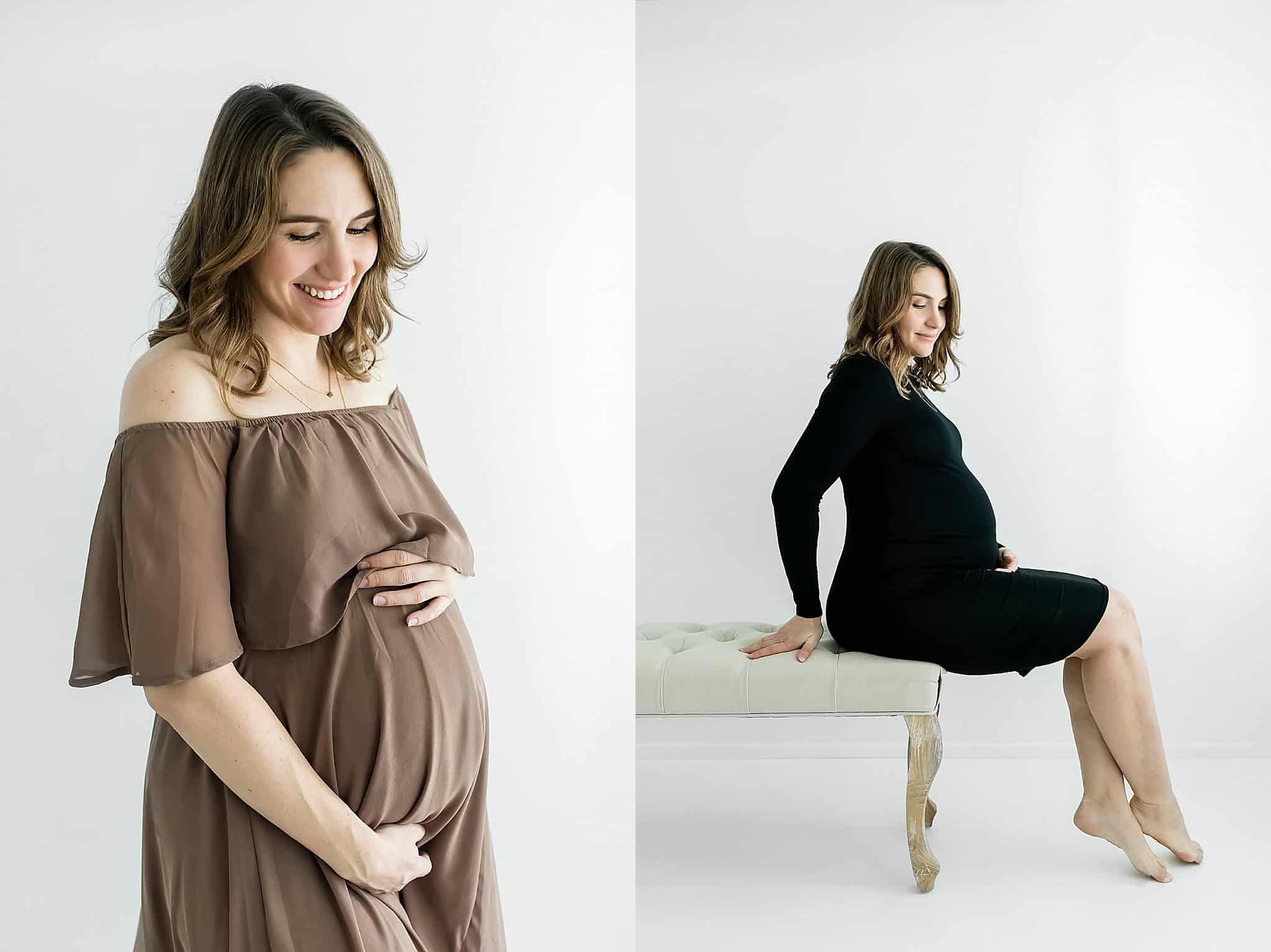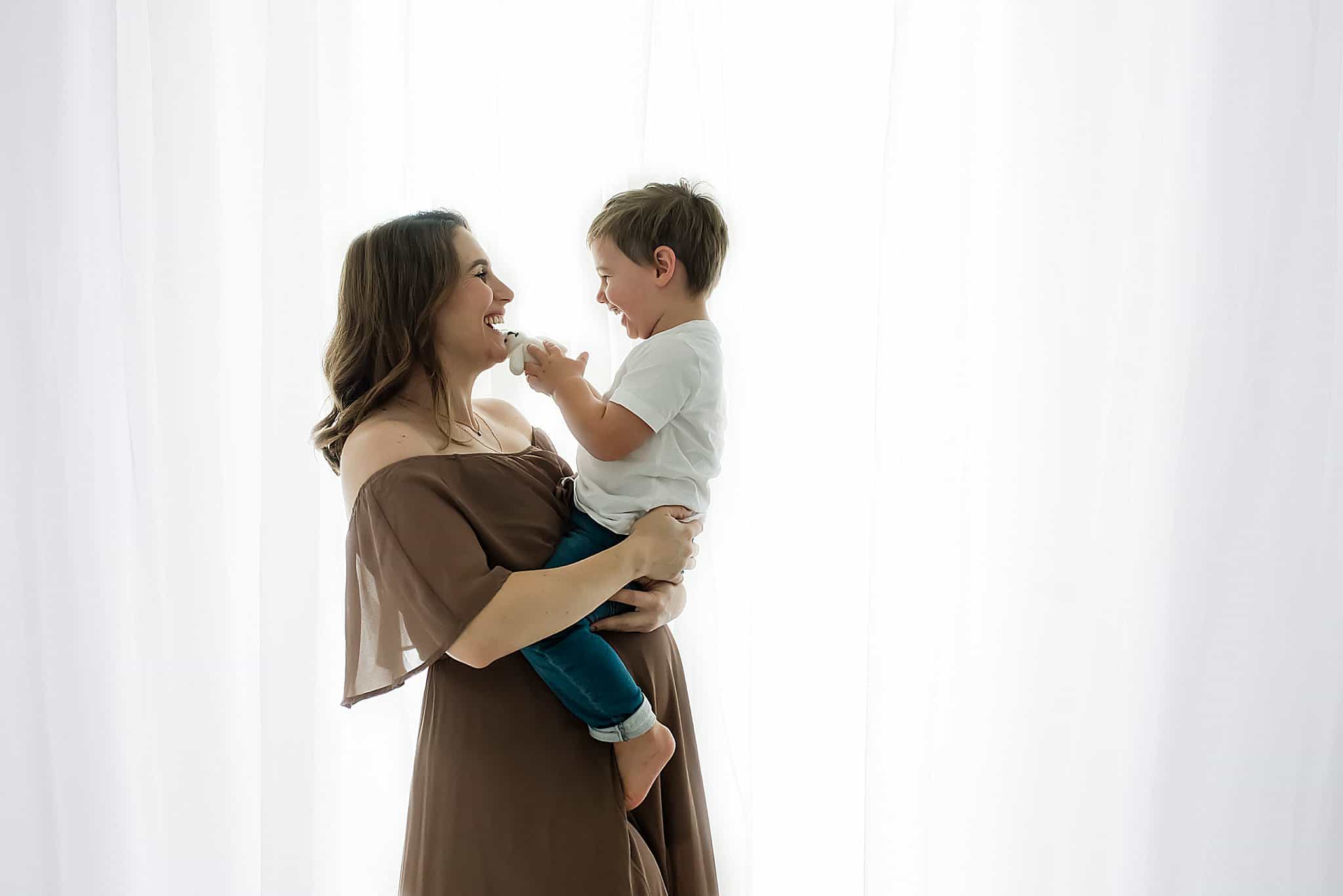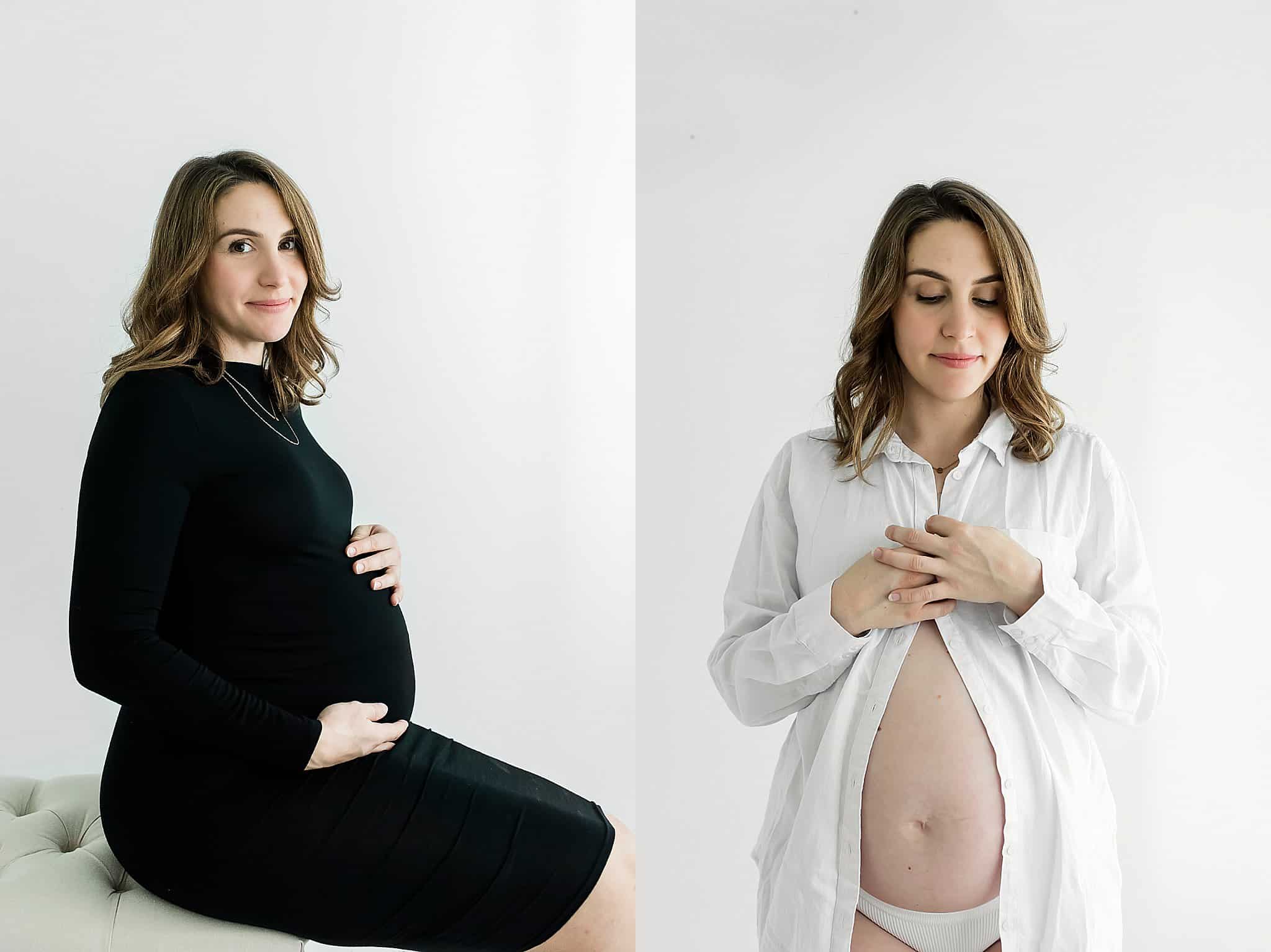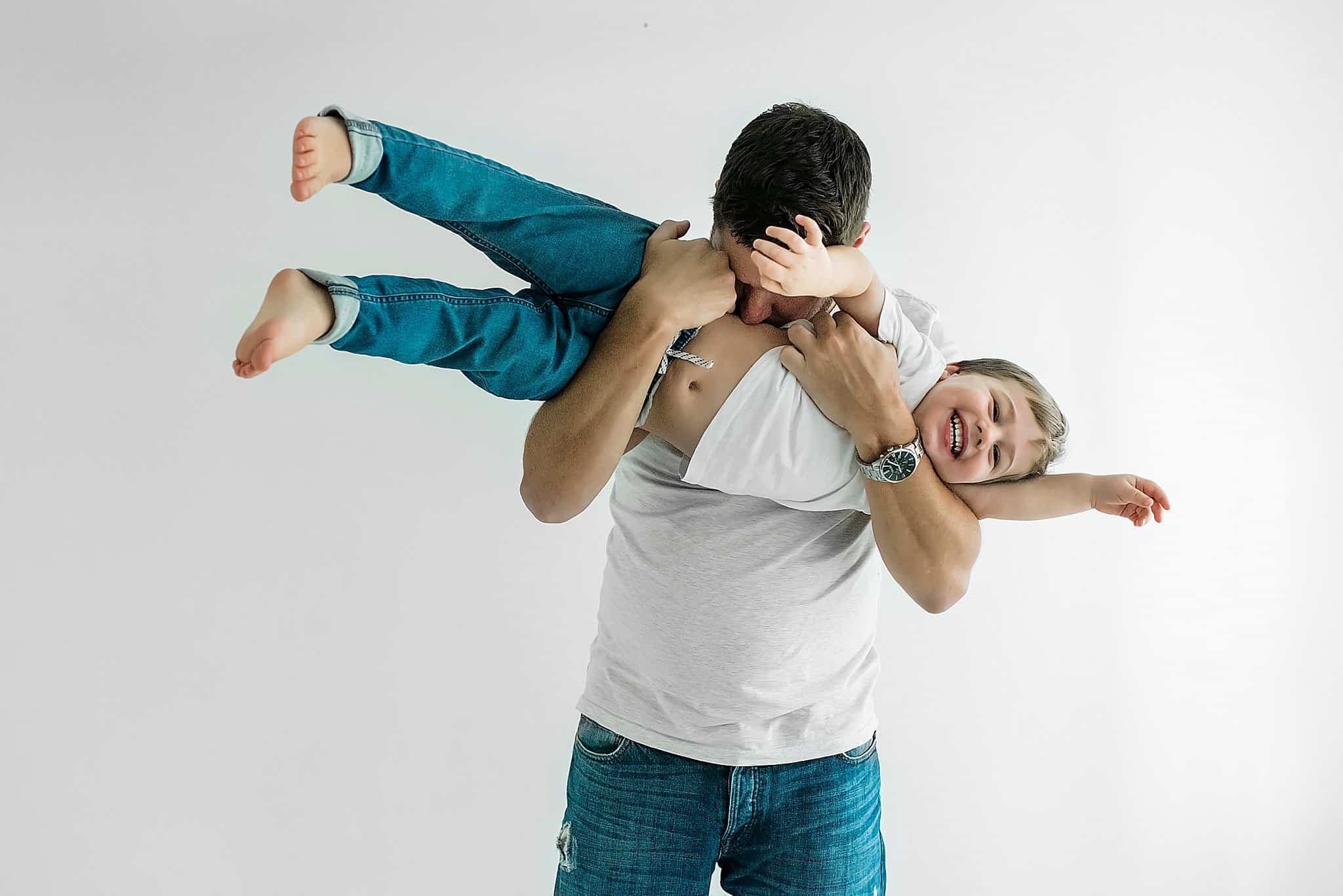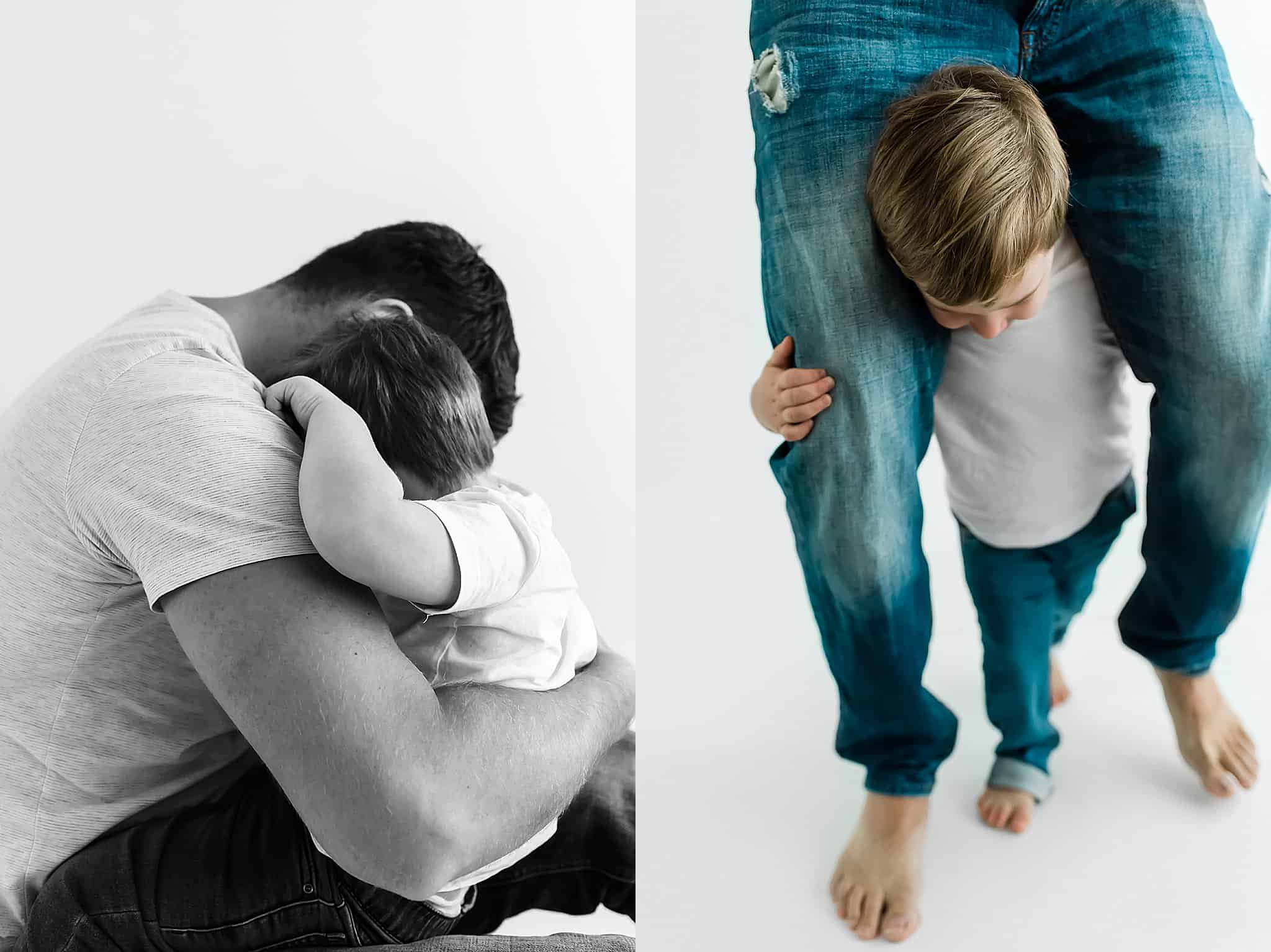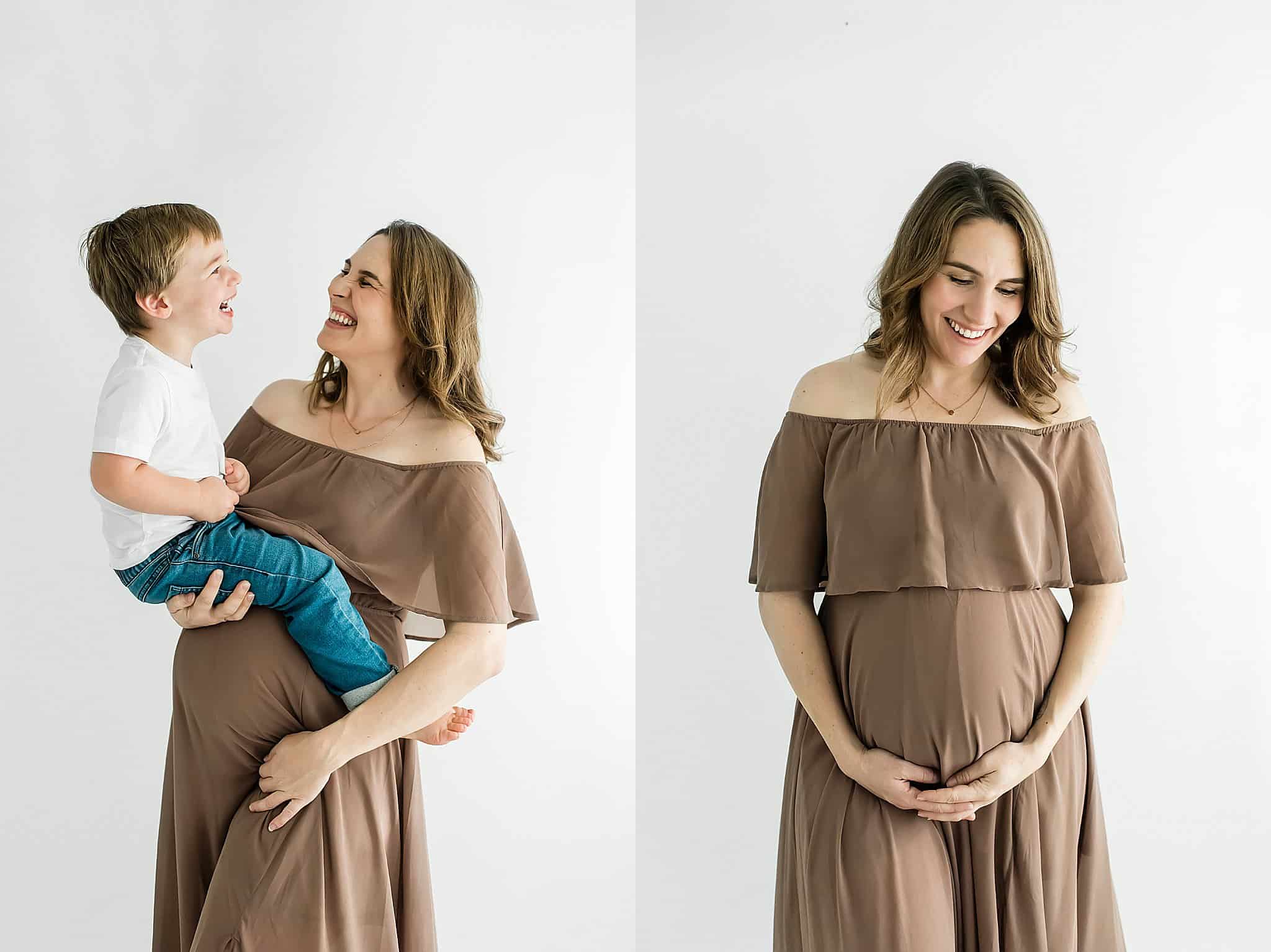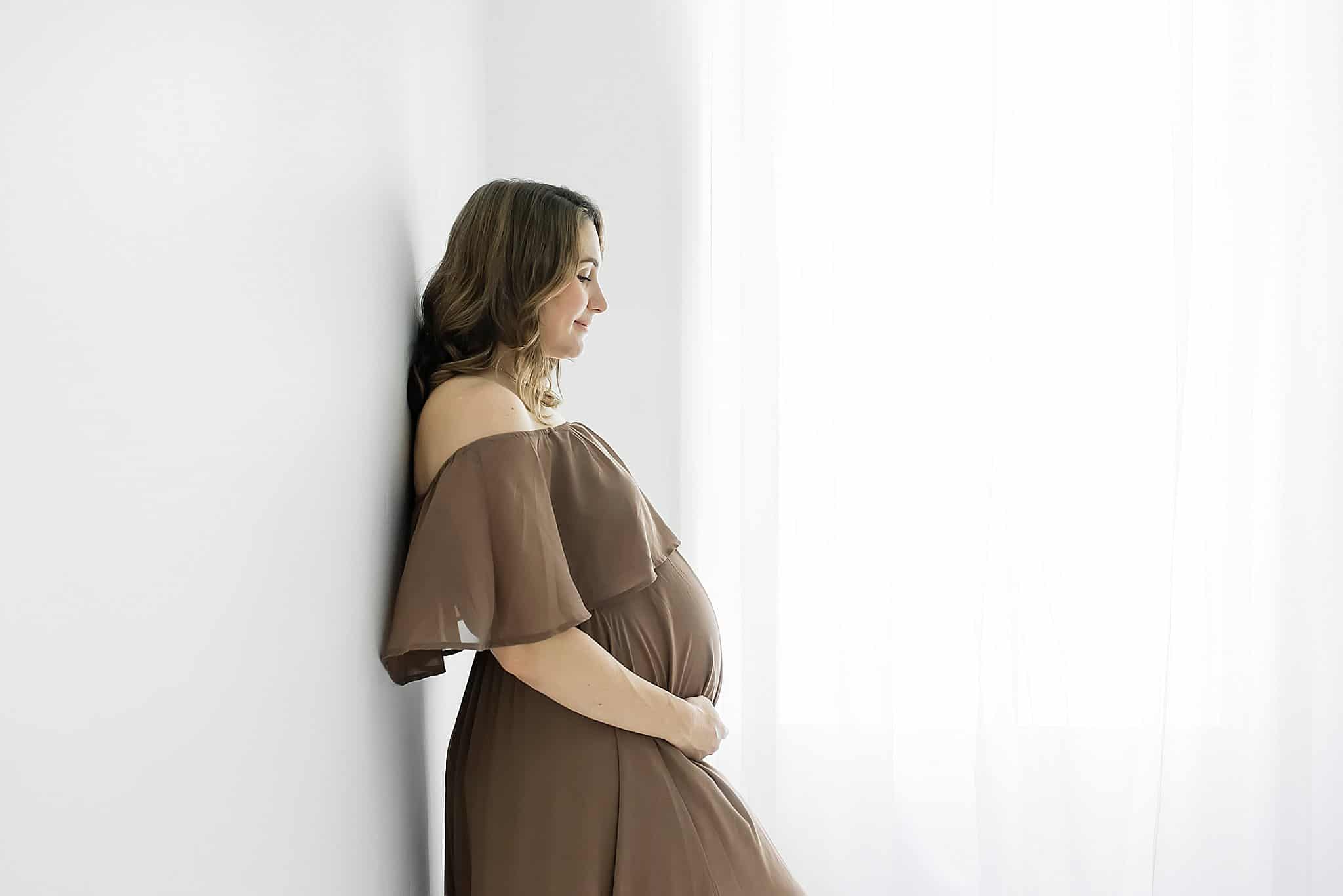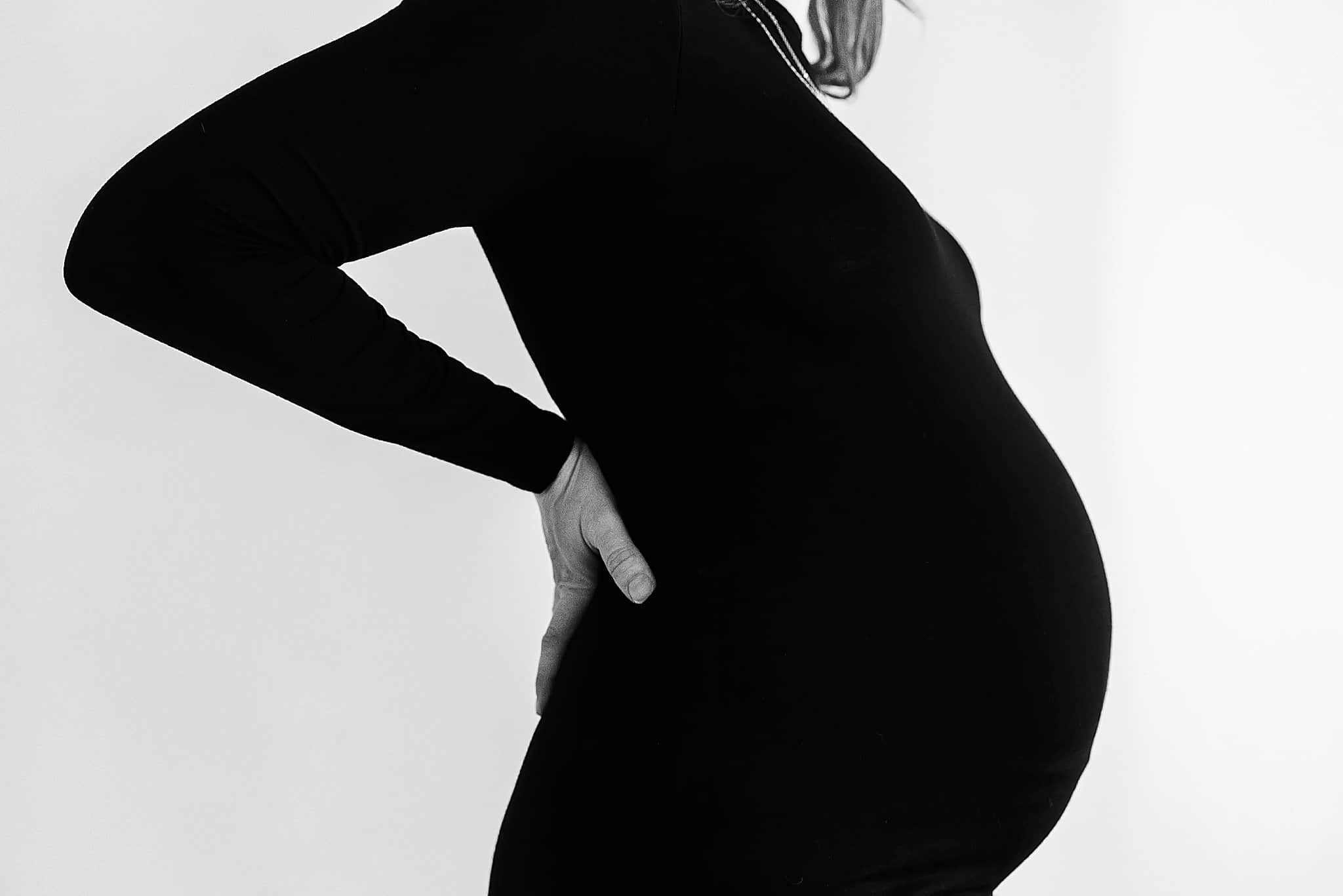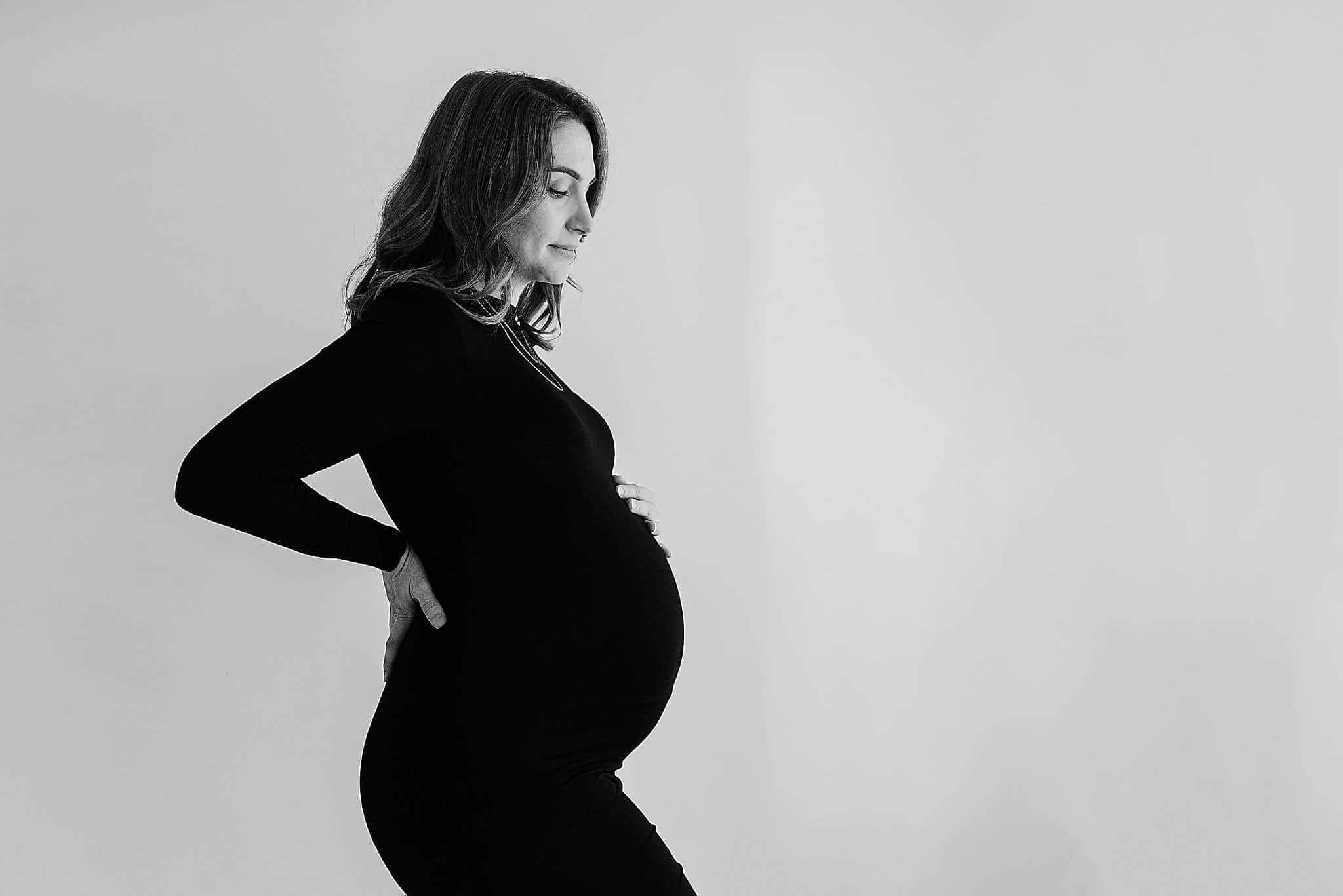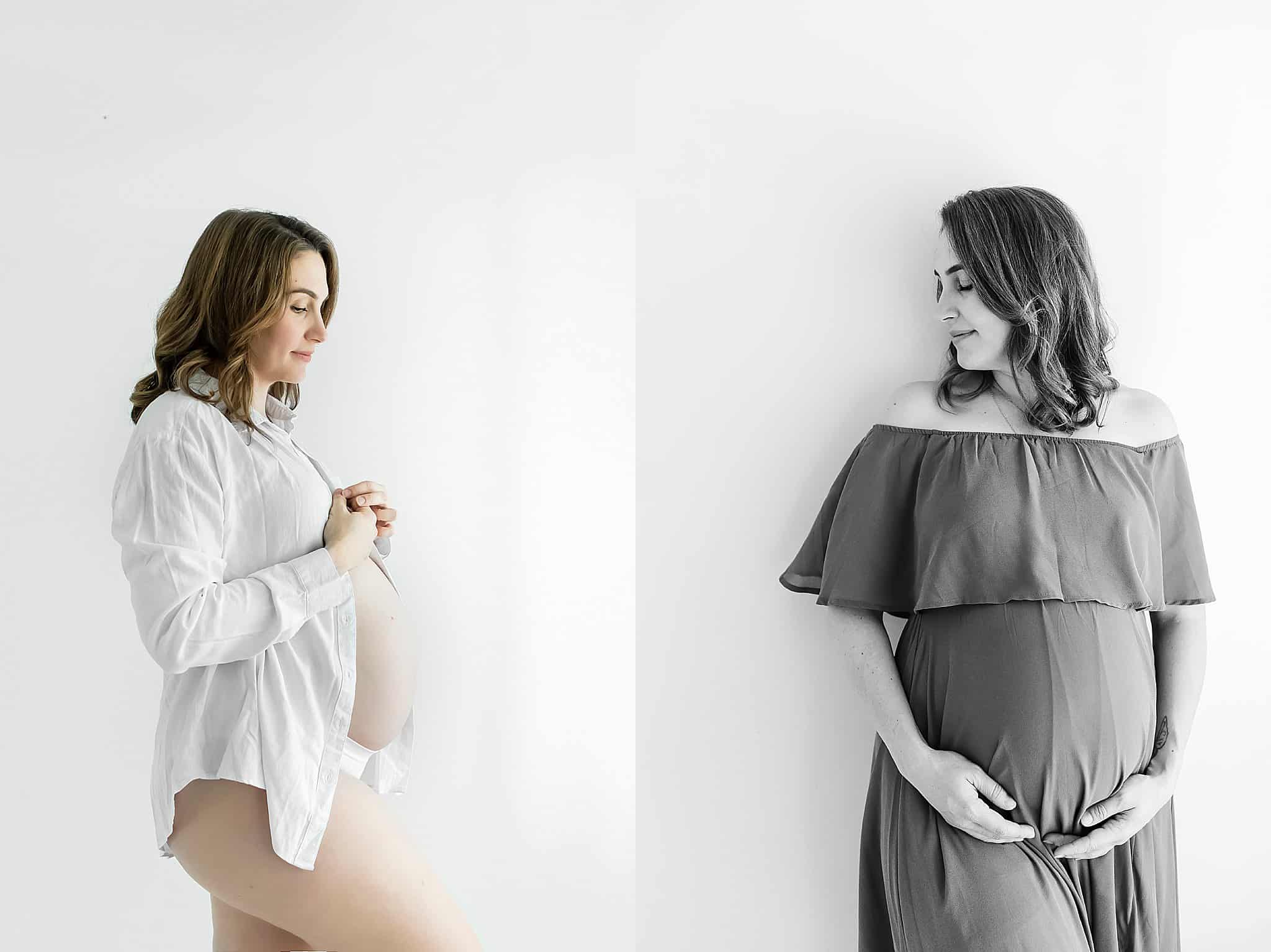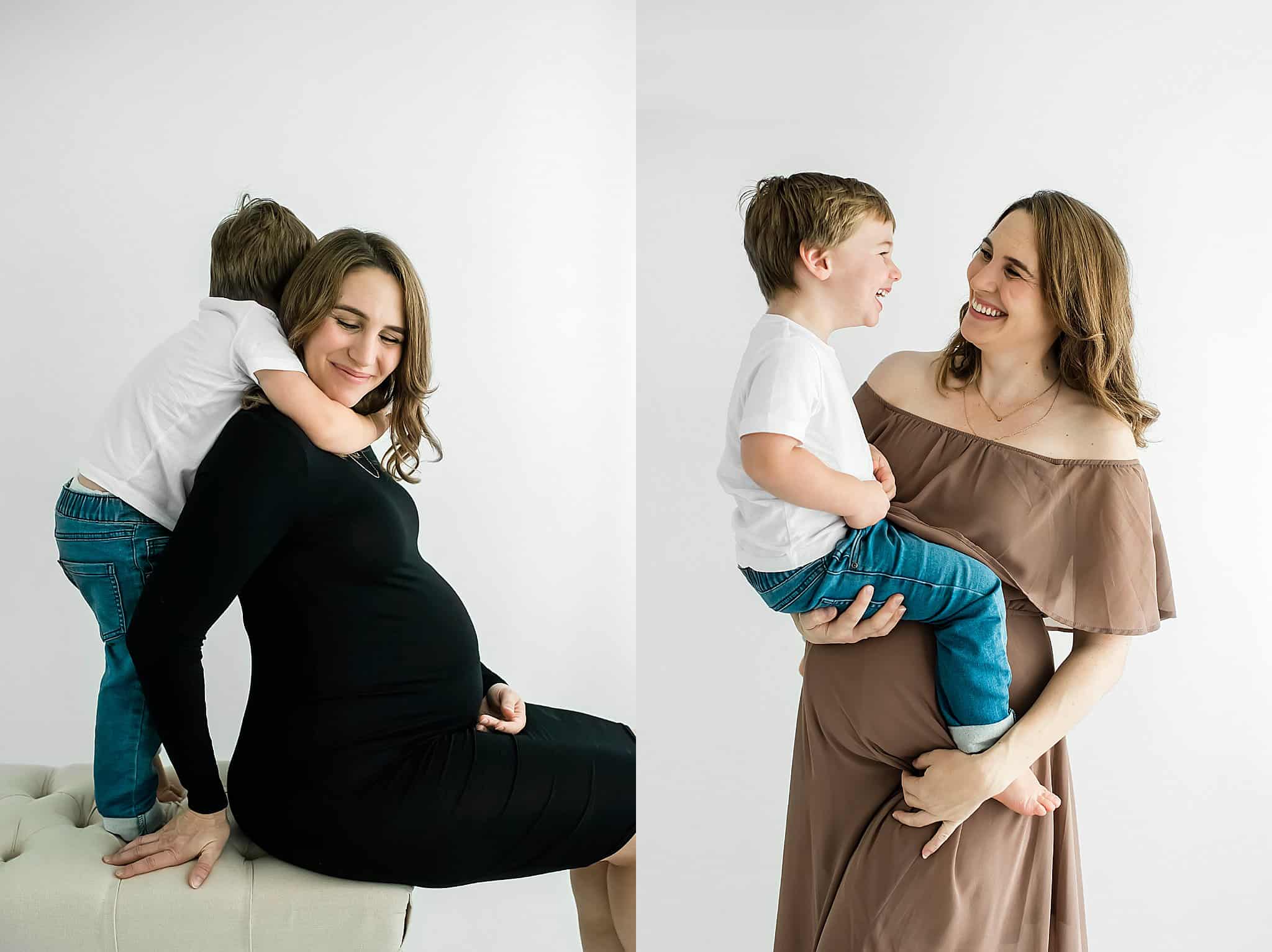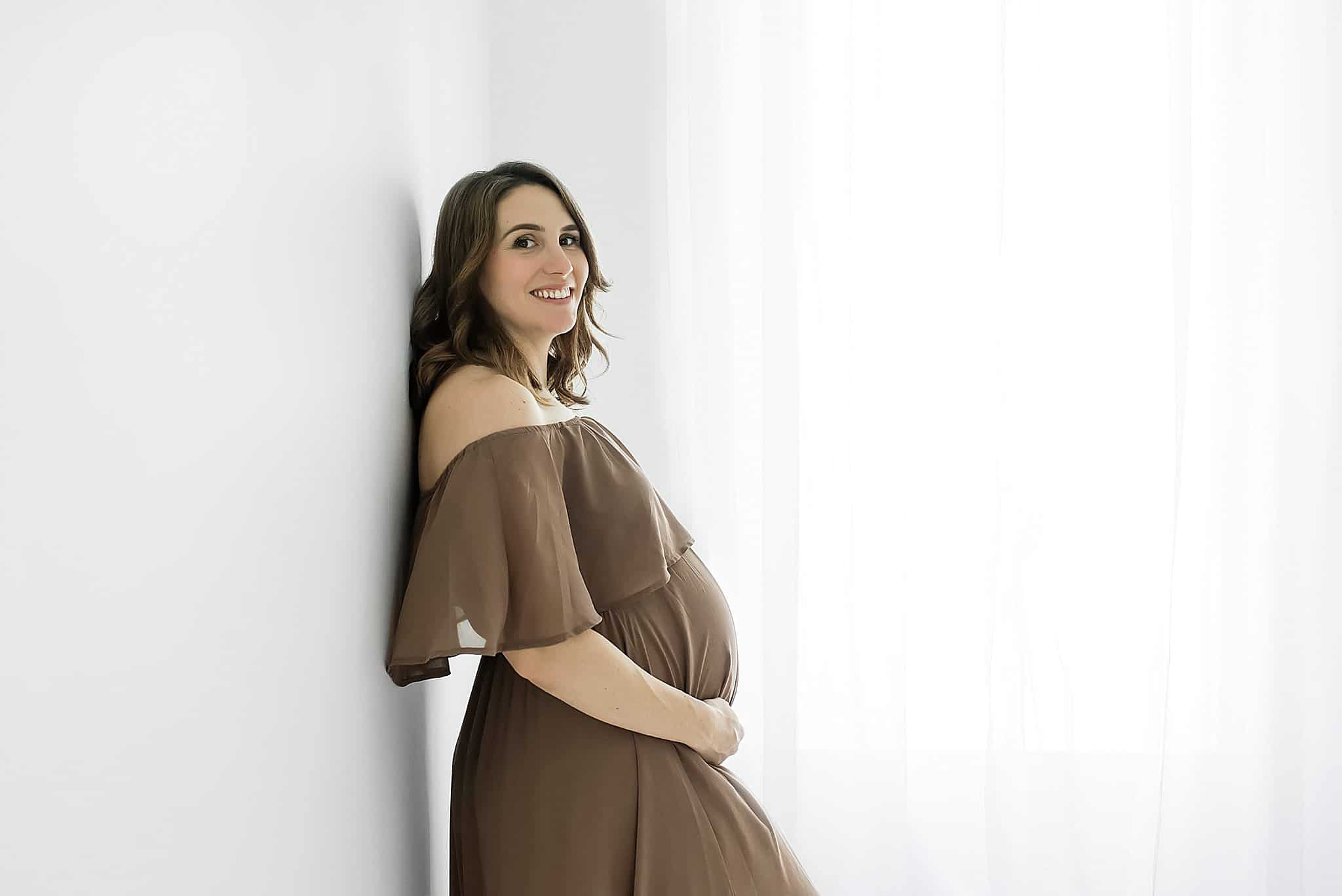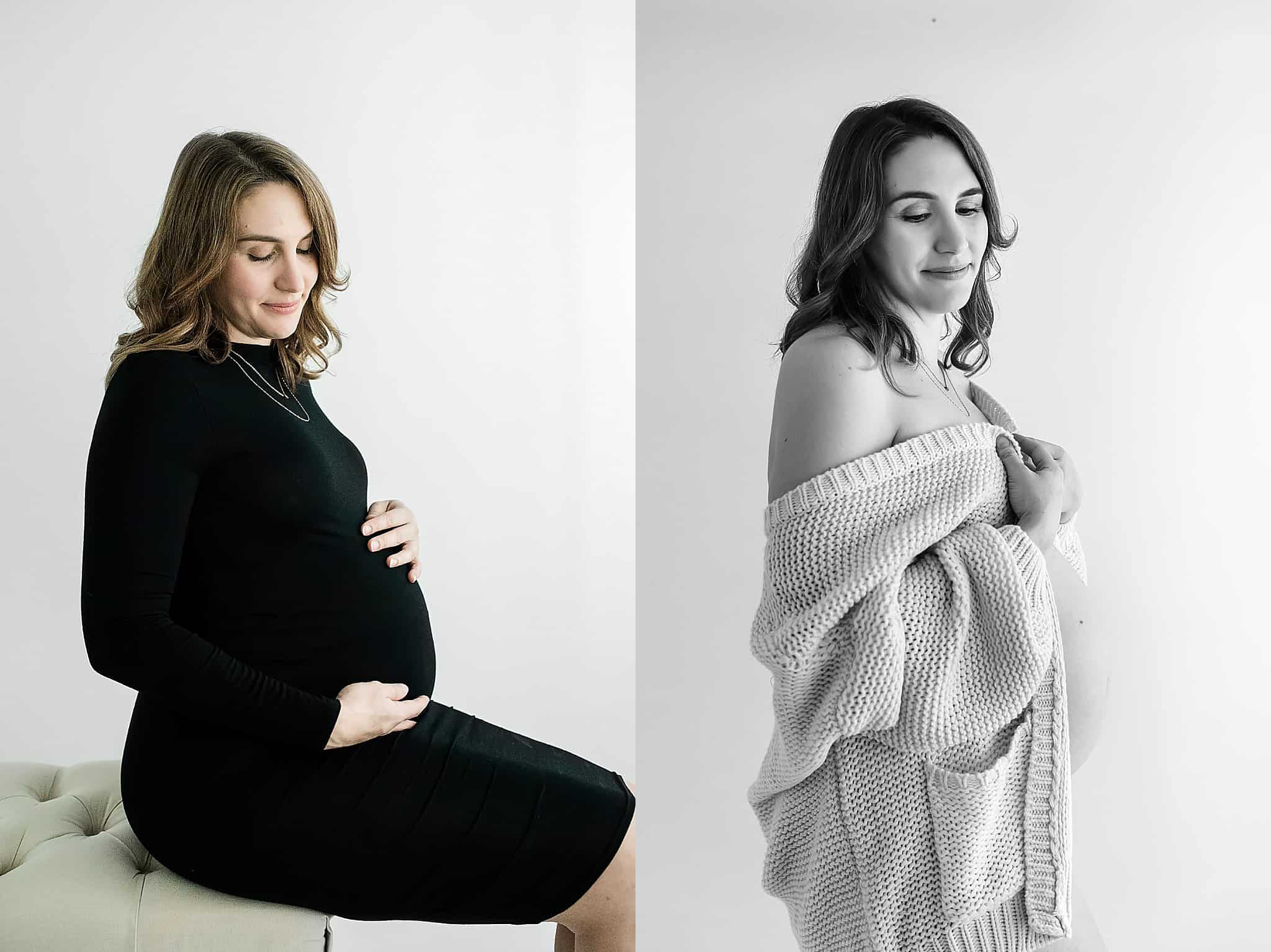 Sophie's clothing is provided by Lizzy's studio wardrobe, (except the cardigan) and is available to all clients.
Lizzy Hannaford Photography specialises in family photography, and is based on the northern beaches of Cairns. Her main focus is maternity, newborn, baby and family photography.
I would love to photograph special memories for your family in my Trinity Park studio, or out on a beach or field location.
If you would like to book a photoshoot with me, please click here, or email me directly at lizzy@lizzyhannaford.com.au